With the patch notes recently published by Riot Games for League of Legends and Teamfight Tactics, you might be wondering when you'll be able to play with the updated content. As Riot Games announced on various platforms both updates are going live on Thursday, February 20.
Here's a quick summary of the incoming content and balance changes:
League of Legends
New Blood Moon skins

Rune balance changes

Item balance changes

Champions balance changes

Summoner spell changes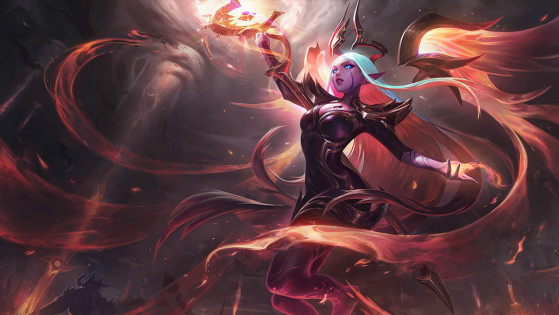 Patch 10.4 introduces a new wave of balance changes for champions, but also for items and runes! It also announces the return of the Blood Moon skin family into the Rift.
Teamfight Tactics
Balance changes on Glacial

Balance changes on Poison

Balance changes on Crystal

Champions balance changes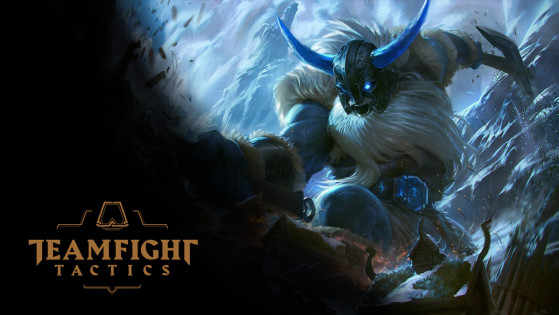 Did you already encounter an unstoppable Olaf freezing your entire team with a few swipes of his axes? Don't worry, patch 10.4 will put an end to this abomination.
With loads of content coming soon to the two games, is there an update you want to see in the future? Feel free to let us know in the comment section below!