As recently announced by Riot Games, Clash is returning to League of Legends Season 10 with more action and rewards.
Clash will start on February 22, and will last for the weekend.
From creating your team to competing in a single-elimination tournament this game mode allows players to approach League of Legends in a more competitive way while still having fun and get rewards with your friends.
To enter Clash you will need a ticket. You can get one from missions, from the shop using BE but also get better rewards if you feel confident enough to spend RP on a premium ticket.
The story of this game mode has been quite complicated as it was often coming with bugs or various problems but was recently proven successful and received great feedback from players.
Are you planning on joining or creating your own team? Feel free to let us know in the comment section below!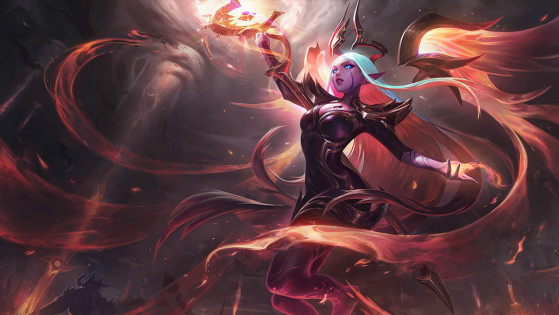 Patch 10.4 introduces a new wave of balance changes for champions, but also for items and runes! It also announces the return of the Blood Moon skin family into the Rift.