MrSavage seems to be everywhere in Fortnite, when it comes to international competition. He qualified for the Fortnite World Cup, both in Solos and Duos, and has won numerous online tournaments.
The 15-year-old Norwegian began his professional career by signing with Public Enemy. Very quickly, his performances were noticed by NRG, who picked him up before representing them at the World Cup.
Following his performances, he has now moved to the Nadeshot-run 100 Thieves, where he'll look to replicate his success.
Teaser
It's a good pickup from the US-based organization. Details are yet to be released about this year's competitive calendar following the start of Season 2, but MrSavage will surely look to hit the ground running.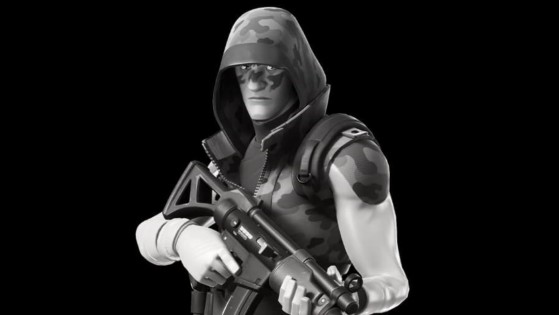 fortnite-esports
Taking place on Friday and Saturday, the Hype Nite returns in Fortnite Chapter 2 Season 2 in a new format — richer in rewards but also more expedient!