The 'Top Secret' season — the second of Fortnite Chapter 2 — has been officially launched and it comes with a lot of new features. Epic Games seems to have listened to the feedback from its community in addressing some of the issues specific to Chapter 2 Season 1, such as the lack of mobility and new landmarks.
New landmarks
This season's plot is based on the rivalry between two secret organizations: Ghost and Shadow. Also, players will be able to visit new locations throughout your adventures on the new map.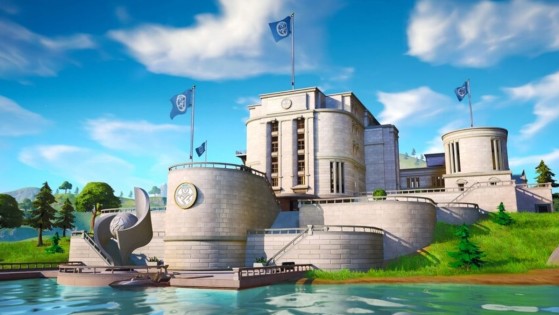 As announced in the teasers, the Fortnite map underwent some modifications in Chapter 2 Season 2.
In addition to these new locations, there are some innovative features:
Secret tunnels allow you to move to various predefined locations on the map.

Putting an agent on the ground and then scanning his face while carrying it will allow you to open locked doors.

Special weapons are carried by agents.
New weapons
The problem of the lack of diversity of weapons had been detrimental to Season 1. This new season seems to be making things right as Epic Games has reintegrated some popular weapons and items, in addition to bringing in some brand new ones.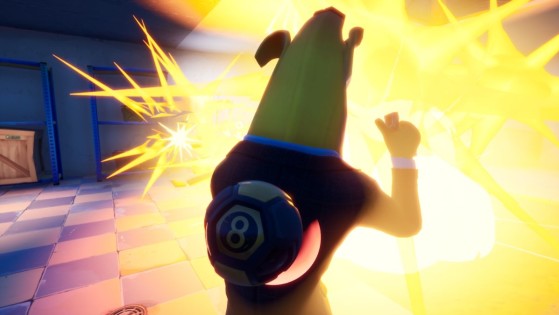 Epic Games has added a large amount of Secret Agent themed items with the launch of Chapter 2 Season 2: explosives, weapons, grenades, and more!
New feature: Throw healing items
Here is a feature that can be very useful at all levels, but especially in competition. Players will be able to throw healing or shield items to their allies.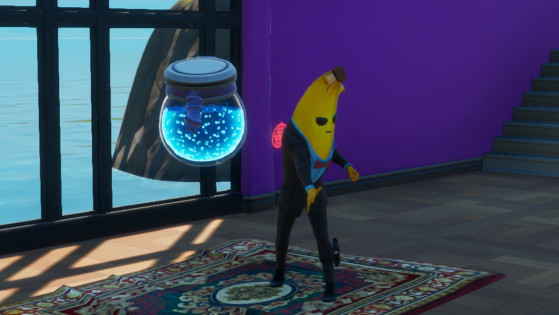 In its new update 12.0 — starting point of Chapter 2 Season 2 — Fortnite has implemented an interesting new mechanic: you can now throw your healing items to your teammates.
Interface and Lobby Changes
Challenges' distribution has changed for this new season. The "Missions" no longer exist, and instead there are series of weekly challenges linked to one of the Special Agents. Note that you can choose to integrate agents into Ghost or Shadow factions. Your choice will be final!
The Challenge Table shows the locations where you can best complete your missions.
Upgrade Vault
Maya's challenges will allow you to customize the skin ad infinitum.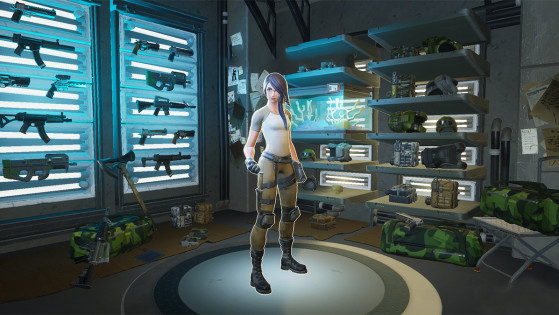 Great news on Fortnite Chapter 2 Season 2: from now on, with the battle pass, you'll get a new skin called 'Maya' that is fully customisable. To get the variants, you'll have to complete some challenges.
Bug fixes
Fixed an issue in scrolling the friends list.

Fixed an issue that was blocking you in the loading screen after accepting an invitation

Fixed an issue that caused a crash when accessing Joystick settings.

Fixed an issue that caused allies to be unintentionally carried on your back.

Fixed an issue that prevented you from moving after using an emote.

Fixed various issues with parental controls.

Fixed an issue that prevented your appearance from being saved (Nintendo Switch only).

Work in progress
Epic Games hasn't released an official patch note on v12.00. We're doing our best to gather the new features and summarize them for you.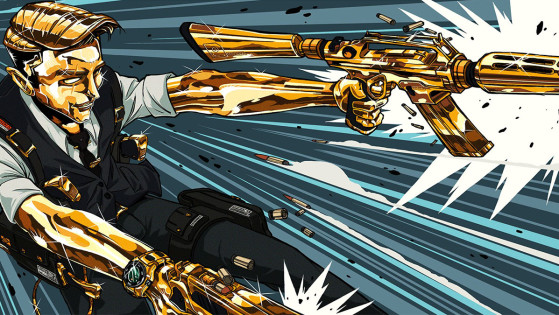 The long-awaited Fortnite update is about to arrive! Since this morning, the servers have been closed for a while to implement all the new features. A perfect time for the dataminers who found new skins including Deadpool himself!