After Travis Scott Astronomical concert, Epic Games offers us another purely festive and visual interlude in Fortnite. Party Royale LTM — which has been deployed with Patch Notes 12.50 — is some huge amusement park where players can't get hurt. Everything is pure entertainment with no consequences. Weapons are paintballs, grenades are tomatoes, and vehicles can be obtained via vending machines.
The island paradise even has a concert stage and an open-air cinema. As you can see, Party Royale is a place where fun and relaxation are reigning. It's possible to play this mode in squads to be with friends.
What activities to do there?
On this island everything is allowed. Distributors scattered all over the archipelago will give you free equipment to have fun. Here's an overview of all the things you can do with friends:
Quad racing
Boat racing
Timed races in freefall or by boat
Paintball game
Football
Partying on the concert stage
Listen to the game's iconic music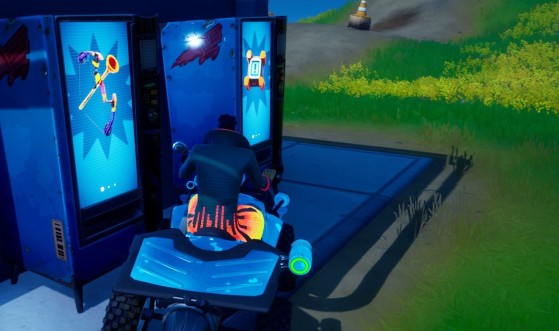 A preview of new features?
This new game mode also builds itself as an alternative lobby. You can change your skin by playing with the fitting rooms that are specially inlaid in the decor. In addition, you can launch a battle royale game directly from the Party Royale Island by clicking on the battle bus parked on the ground.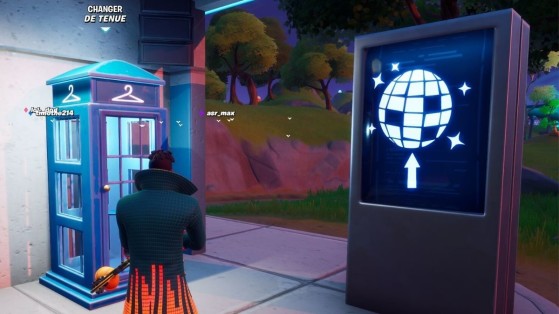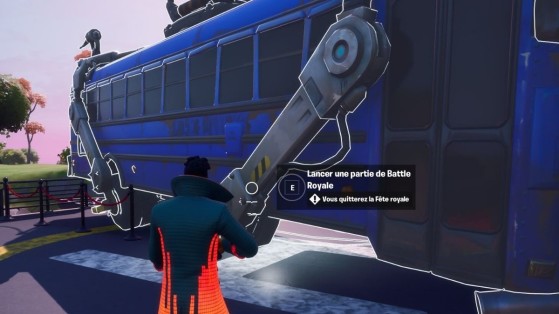 It'is of particular interest to us because with it, Epic Games is venturing into new horizons. Party royale is built almost like a small alternative corner of paradise, where everything is allowed. Even more important: it is a "living" lobby, linked to the battle royale.
It's possible that this lobby is a draft of Fortnite's new main menu offering players all many more tools — so you don't get impatient waiting for your friends for example.
Original content by Romain "Zorg" Becquelin.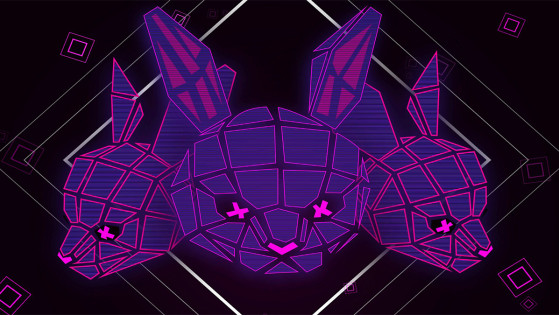 In update 12.50 files, dataminers have found clues about what should be Fortnite's next LTM called Party Royale.