It was during its conference at E3 2018 that Bethesda officialized the Skyrim sequel. With a simple panorama and a provisional logo, we knew then that the development of the game was in its beginning.
And although players are getting a little impatient because of the critical lack of information about the game, Pete Hines, Vice President of Marketing and Public Relations, confirmed that Elder Scroll 6 is far from being ready.
So Bethesda's priority is to complete Starfield, an rpg taking place in space.
Creative director Todd Howard has already promised that the Skyrim sequel is being designed "for people to play for a decade at least", so maybe it's worth to wait a few years.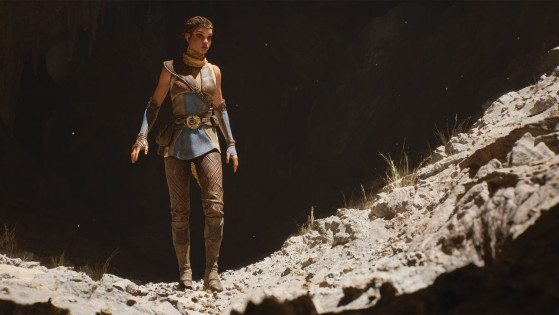 top-games
In the latest announcement as part of the Summer Games Fest, Epic Games have unveiled the next-generation Unreal Engine 5. They did this by showing off 'Lumen in the Land of Nanite' — a stunning, nine-minute-long technical demo running on PlayStation 5 showing off the engine's capabilities.