In the latest announcement made as part of the Summer Games Fest, Epic Games have unveiled the next-gen Unreal Engine 5.
With goals including photorealism on par with movie CG and real life, they showed off a stunning, incredibly detailed technical demo named 'Lumen in the Land of Nanite' — with Nanite being the name the company has given to one of the two new technologies introduced in the new engine. 
Take a look at the demo for yourself:
Nanite aims to create as much geometric detail as is possible for the eye to see, resulting in film-quality source art.
The second technology introduced, Lumen, is a 'fully dynamic global illumination solution' that aims to replicate realistic lighting in games. This will likely tie-in with the ray-tracing tech being heavily promoted by both Sony and Microsoft in the run up to their new consoles being released.
The screens below show off this incredible detail and lighting.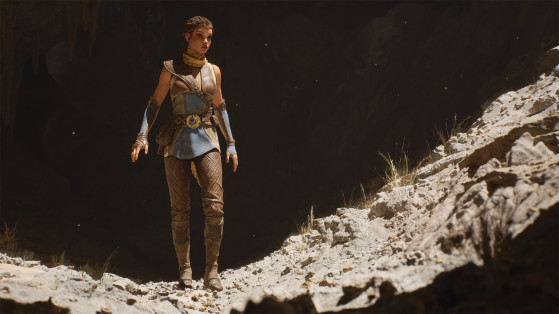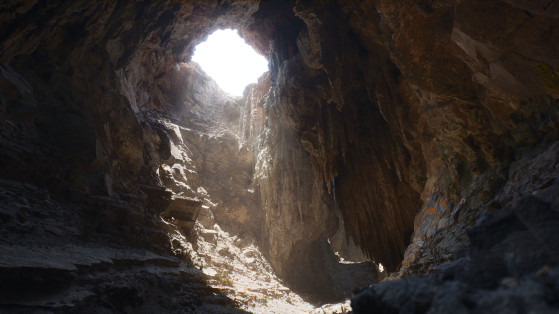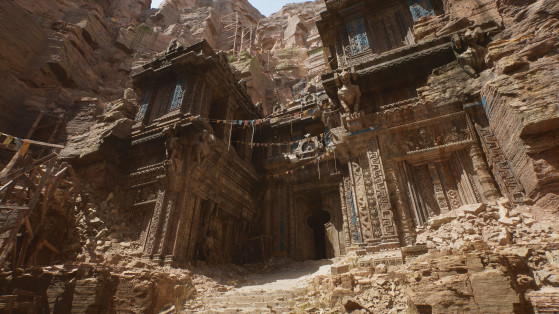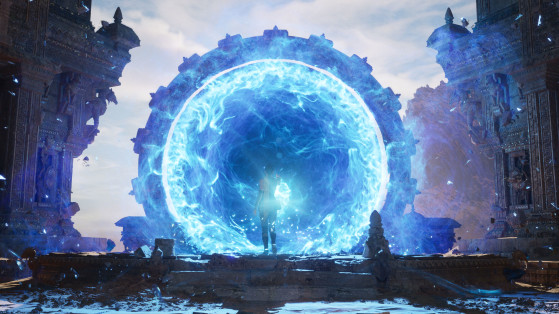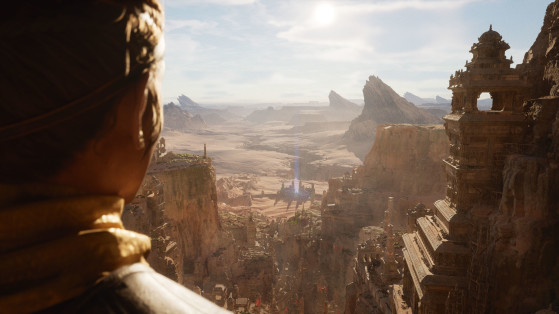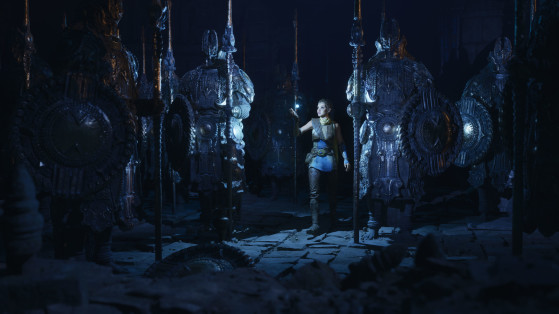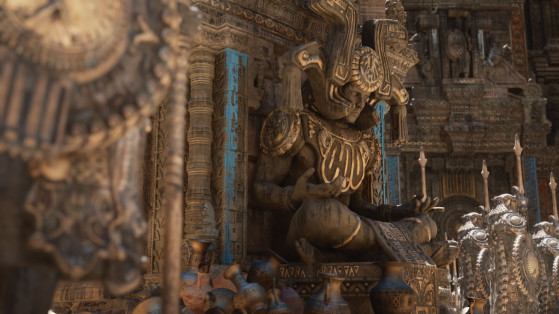 The current version of the Unreal Engine 4.25 is already commercially available, with royalties usually due to Epic Games waived for the first $1 million in game revenue. This is an incentive for all to use the engine in their game design, from individual developers to large studios alike.
Unreal Engine 5 will be available in preview in early 2021, with a full release later in the year. It will support both current and next-gen consoles, PC, Mac, iOS and Android.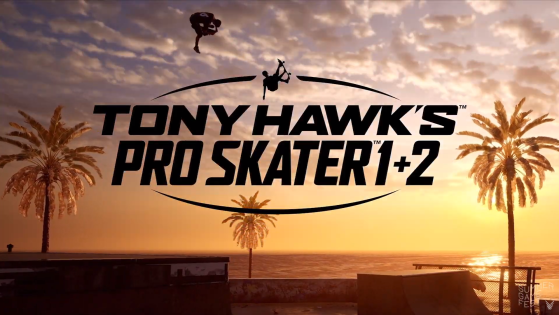 top-games
Skate fans have been crying out for a new game for a long time now — and their dreams are about to come true thanks to a beloved classic making a comeback. Tony Hawk's Pro Skater 1&2 remaster comes September 4, 2020.