You may have already been confronted with a frustrating situation when one of your opponents tries to cheat in Valorant. The establishment of Vanguard, the first bulwark against cheating, has raised a lot of questions from the community. This software was causing problems on some players' machines — this has since been more or less fixed. Still, the hunt for cheaters is working and over 10,000 of them have been banned since the beginning of the closed beta. It is now to another notion, the Soulbans that we are trying to refer to. It isn't an official term, but rather evocative, and the best person to talk about is Philipp Koskinas, Riot Games Anticheat Data Engineer.
He expressed himself on Twitter in order to clarify this new notion. If we admit, through the developer's Twitter account, that he uses a rather flowery and colorful language for most of his speeches, we immediately understands the message he's trying to convey. Putting that aside, the less romanticized version is "If you've cheated before, are cheating now, or plan to cheat in the future, all your future Valorant accounts will be suspended, even if you try to create new ones."
He also specifies that some players will see their punishment lifted when the game is officially released. They will be entitled to a new chance on a new account, but that it will be their last one. He doesn't specify the number of these players at all, or at least the proportion in relation to the number of banned players.
Finally, in response to the question "Are 'Soul Banned' accounts able to play league? or is it their whole Riot account that is banned?", he explains:
That's all it would take to seriously curb the fervor of some players who end up on any other Riot Games license if their cheating attempt is spotted and punished.
Issues to be addressed
Cheating, ingame toxicity or some bugs to fix... In the spotlight at the moment thanks to Valorant, Riot Games is facing a lot of worries.
If cheating is managed by Vanguard and a team dedicated to it, the second notion is more complicated to address. Between the inappropriate comments from players and the competitive aspect of games like League of Legends or Valorant, it appears that ingame toxicity is a real thorn in Riot Games' side at the moment.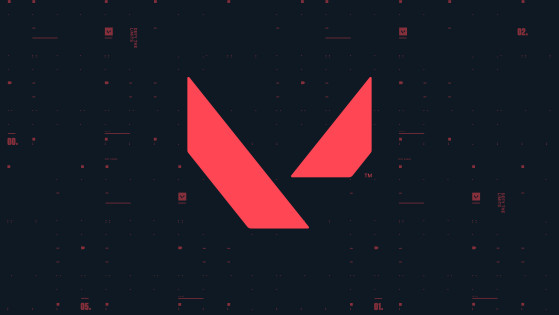 Toxicity in video games is a recurring issue. Greenily — LoL and TFT UX Designer — has had a bitter experience with it while streaming Valorant. After that, Riot Games has announced that action will be taken to limit this.
In the above tweet, Tweekzila, League of Legends caster for O'Gaming, makes his assessment and announces that he intends to stop the game, due to "the ambient toxicity at each game." He has since withdrawn a little, specifying above all that it is necessary to "consume competitive games in moderation."
On another note, Call of Duty's battle royale Warzone also suffered from cheating problems. Infinity Ward has decided to group together all potential cheaters in the matchmaking process, invisibly, to guarantee a fair game for other players.
In any case, it remains to be seen if these Soulbans will be unanimously accepted by the community and will perfectly fit Riot Games' expectations, especially if they become active on full accounts. We should know more about this some time after the official release of the game and the access given to even more people.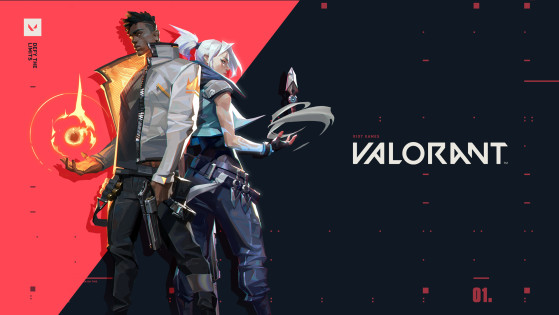 Last night, Riot Games announced the discovery of a bug impacting hit registration in Valorant. It will be fixed in a future update which date is still unknown.