Riot Games had announced the color several weeks ago: the fight against cheaters in Valorant was going to be one of the most important subjects for the studio. For the moment, it doesn't seem to weaken in the face of adversity.
After announcing about a week ago that nearly 9,000 players had been banned since the beginning of the closed beta, Philipp Koskinas — a member of the Vanguard design team — proudly announced that 1,600 new players had been removed from the game in the last seven days.
It goes without saying that cheating attempts are likely to increase further in the coming months, as Valorant and its Competitive Mode are now accessible to more geographical regions (Korea, Latin America and Brazil).
In any case, Vanguard — the anti-cheat system of the game — doesn't seem to be ready to give up, and even proves to be overly effective at times. Mixwell, banished after having innocently plugged his phone charger on the USB port of his PC, can testify of it. The misadventure certainly took place one month ago (April 16), but it shows that the tool is always perfectible.
Original content by Jérémie "Djey" Mathis.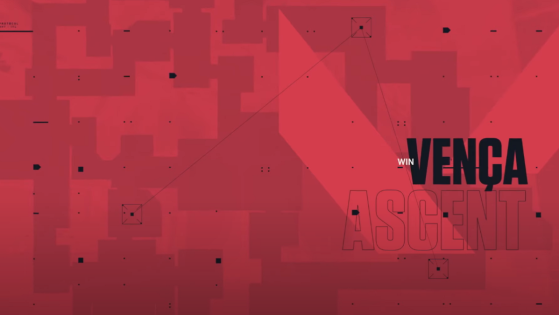 Several days ago, a mysterious rift seemed to indicate Ascent's arrival in Valorant. This was confirmed by a video posted on the game's Brazilian account. Lately, with the presentation of Reyna, we could see some visuals of the future Valorant map.