Since the PS5 conference, rumors around the price of the console are going well: leaks of merchant sites, fakes created from scratch by clever people... However we decided to share with you this one, simply because it seems a little bit more credible than the others: for a few days now, and this article by JVL, it has been rumored that Amazon would have made a small error by briefly displaying the prices of Bluray and Digital editions, before going over all this in "currently unavailable". In any case, the product sheets do exist, as you can see via this link
PS5 Bluray and Digital Edition: Price and release date
| | |
| --- | --- |
| Release date | November 20, 2020 |
| Bluray Edition | €499 |
| Digital Edition | €399 |
Prices and a date that seem entirely consistent: a lower price for the digital edition is quite possible, since those who opt for this version will necessarily stay in the Sony Playstation ecosystem to buy their games. It is a great economy at a time T but not necessarily in the long term, since it completely cuts the second-hand market or gaming loans with friends. remember that we are once again on noises in the hallway, we will still have to wait before the Japanese manufacturer comes out of its silence on this subject.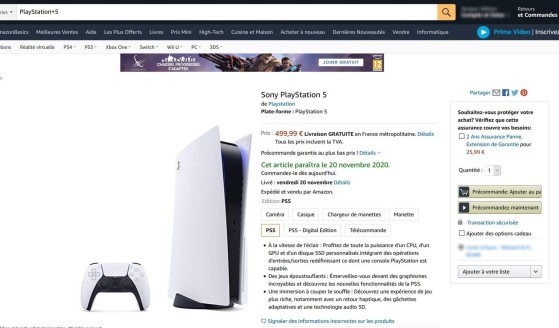 Original content by Bastien "Lloyd" Dubosq-Luyer.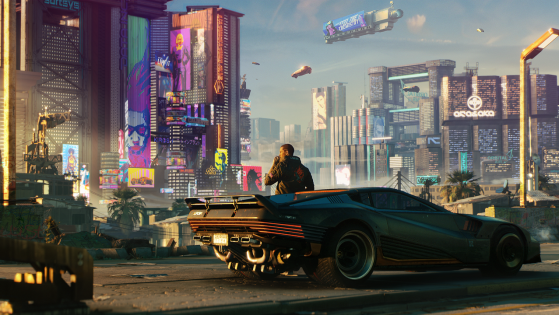 Thanks to cross-gen compatibility, it'll be possible to play Cyberpunk 2077 on PS5 and Xbox Series X... pending an upgrade in 2021.