Let's face it, the golden era where 100 Thieves was one of the best League of Legends teams in North America is far behind us. Although they shone in 2018, grabbing their first and only LCS title during the Spring Split, the Thieves are struggling since last year.
With the 2020 Season beginning, the team managed to snatch a third place at the outcome of the Spring Split, but they failed to really perform and ended their journey into Playoffs just after the first day of competition. And, since the beginning of the Summer Split, the Thieves seem to be in freefall.
They only have one victory to their credit but, given the current state of Immortals, it's not even relevant. Overall, 100 Thieves are in really bad shape and to solve that situation, they decided to bench William "Meteos" Hartman and William "Stunt" Chen.
As replacements to their main Support and Jungler players, the Thieves promoted Juan "Contractz" Arturo Garcia and Philippe "Poome" Lavoie-Giguere from their Academy roster. Both players will join the main roster for Week 4 as the team is facing Golden Guardians and Dignitas.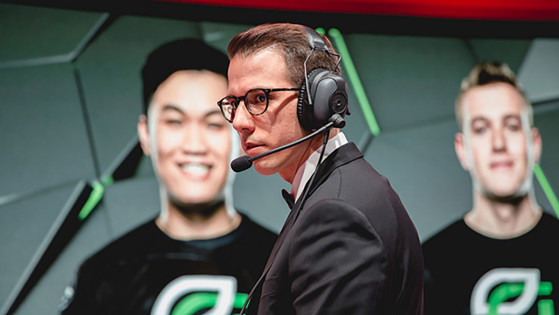 lolesports
Amid the recent results of their LCS rost, the organization decided to replace its head coach as well as its general manager.