The recent leaks of Assassin's Creed Valhalla did not prevent Ubisoft from talking about it during the Ubisoft Forward, and we were able to see a good chunk of gameplay.
The raids will be a good opportunity to travel on your drakkar and get more weapons and resources to develop your camp. There are bloody battles and a panel of enemies strangely reminiscent of the mercenaries from Odyssey with their own skills and weak points.
The weapons will be varied and the shield will be used to stun or annihilate your enemies. You'll be able to combine two weapons, dual wielding being one of the signatures of the Vikings.
Finally, we were able to see the stone heaths and huge forests with the great flora and fauna that Valhalla offers, and which will allow players to hunt and fish. You'll also be able to discover the buried secrets of England.
Assassin's Creed Valhalla is still scheduled for November 17 on PS5, PS4, Xbox Series X, Xbox One, PC and Stadia.
Original content by Benjamin Cahot.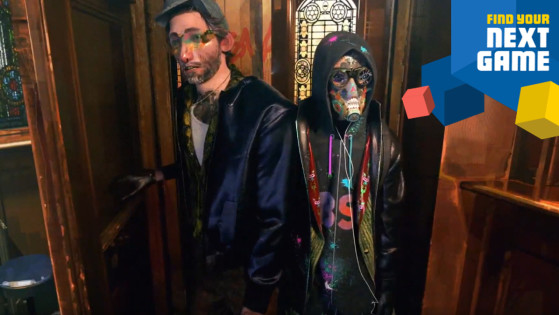 fyng
Watch Dogs: Legion gets a new trailer during the Ubisoft Forward on July 12, 2020.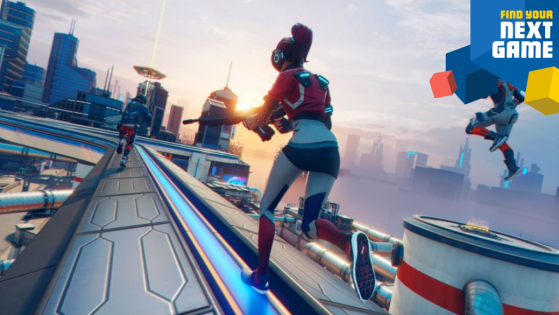 The open beta of Hyper Scape is now available on PC. We explain you how to take part in it so that you can enjoy a sneak preview of the Megacity soon available in free-to-play.