The first verdict in the Epic Games vs. Apple case could make Fortnite's iOS players grind their teeth. Judge Yvonne Gonzalez Rogers has made multiple decisions regarding the conflict between the two American companies. The most important one for the battle royale's aficionados is that Fortnite won't return to the App Store until at least September 28 — when the second hearing on the case will take place.
In contrast, the judge ordered Apple to restore access to Unreal Engine for developers working on devices stamped apple-branded. The justice believes that the disagreement between the two companies shouldn't harm the other players in the gaming industry, i.e. development studios that use the Unreal Engine via Apple devices.
Last weekend, it was the executive vice-president of gaming at Microsoft who had defended Epic Games by warning Apple about writing off Unreal Engine from its devices. According to Phil Spencer, this could have had an irreparable impact on jobs in the industry.
The judge smoothed things over by restoring the open use of the graphics engine designed by Epic Games.
On the other hand, Fortnite's case is more difficult. The absence of the battle royale on Apple devices doesn't directly threaten jobs and gaming players, so the judge ruled that Apple has every right to block it. It's a bad news for iOS players, who won't be able to enjoy the beginning of Chapter 2 Season 4 from their Apple devices. This new episode will require to download a huge update via the store, which will be purely impossible on August 27...
Original content by Romain "Zorg" Becquelin.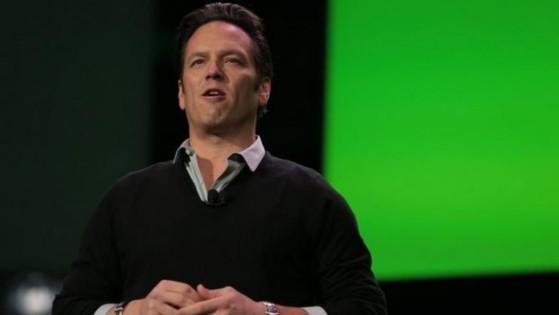 Epic Games receives Microsoft's support against Apple retaliation
Phil Spencer showed his support for Epic Games in their conflict with Apple. The executive vice-president of gaming at Microsoft criticized the technology company for no longer supporting the Unreal Engine.