Teased during the last Riot PLS, which revealed Riot Games' ambitions for upcoming skins and events on League of Legends for the end of the year, the all-new family of skins, the Dracomancers, is revealed with the deployment of patch 10.20 on the PBE.
If Lee Sin and Aurelion Sol had already been announced, they won't be alone since they can count on Ashe, Brand and Sett.. Note that the dracomancer Lee Sin skin will be a legendary skin, therefore priced at 1820 RP (1350 RP for others). Sett will have the right to a prestige edition.
In-game preview
Dracomancer Lee Sin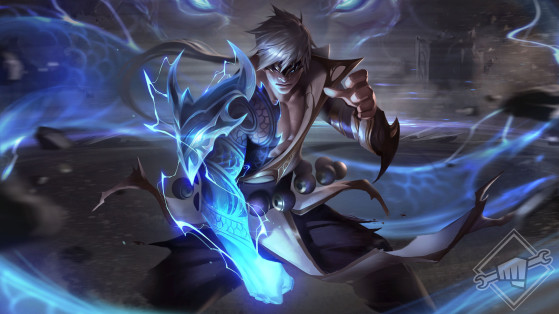 Dracomancer Aurelion Sol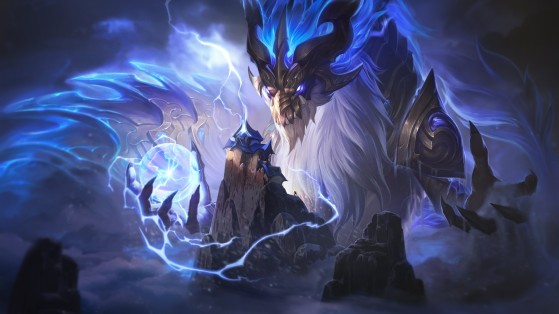 Dracomancer Sett
Dracomancer Brand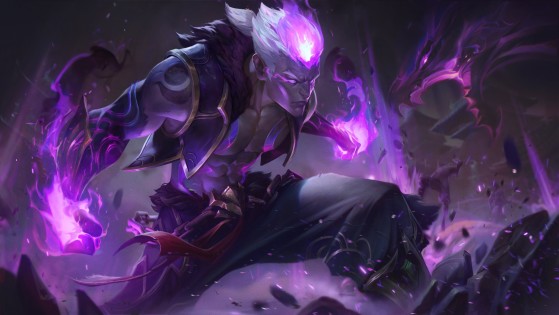 Dracomancer Ashe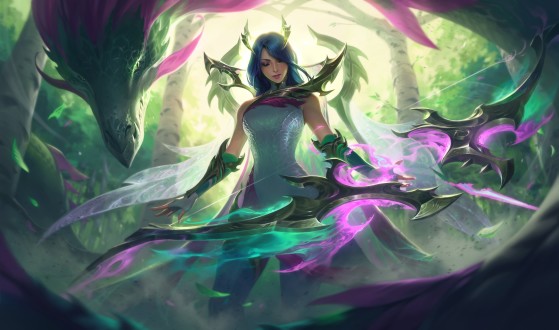 You will understand, these new appearances have for theme the dragons, very recurring imagery in the lore of League of Legends but also in various lines of already existing skins (Slayer of dragons, dragon tree, etc.). One more reason to hope that Shyana, the half-dragon, could soon claim a new skin that would be perfect in this theme. It should be remembered that the champion has unfortunately been waiting for a new outfit for 1574 days...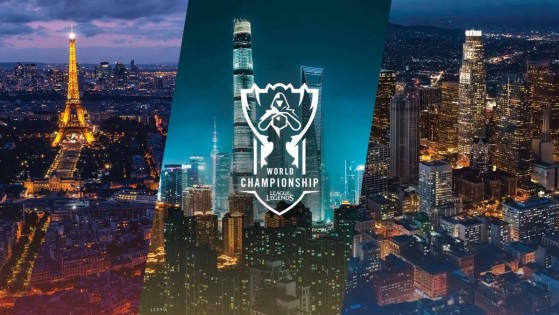 It's the battle of the superstar carries as Rekkles and his Fnatic side take on Doublelift and TSM - with Gen.G joining them. The groups are now known for League of Legends Worlds 2020!
Original content by "Cthulhu".