Do you remember the proud squad of Yasuo, Jinx, Ziggs, Malphite and Sona who had to fight the evil Kayn? This was the League of Legends Odyssey event, launched in September 2018.
Since then, no other Odyssey themed skins had been released, until today. Five new champions join the Odyssey crew: Aatrox, Kha'Zix, Sivir, Twisted Fate and Karma.
For the moment, only the splasharts of Kha'Zix and Twisted Fate have been revealed. The others should follow within the week.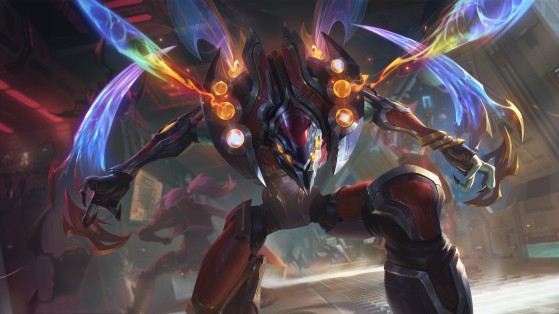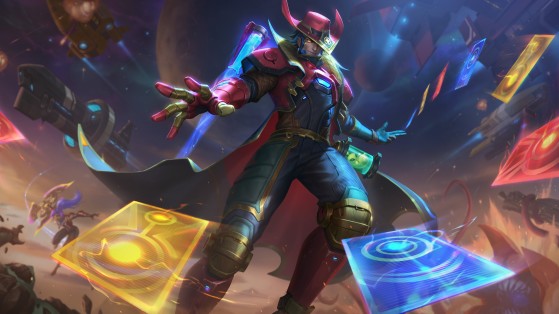 Now the question is, will Riot Games re implement the temporary Extraction game mode? In this mode, you had to rescue of Ziggs, victim of a crash on an alien planet. Players had to go through several levels of PvE to face the final boss, the terrible Kayn. The mode had 5 levels of difficulty, the hardest of which, Massacre, was a challenge for many.
The five new skins will be deployed to the PBE tonight with cycle 10.21 and should come into the rift with patch 10.22.
Original content by "Cthulhu".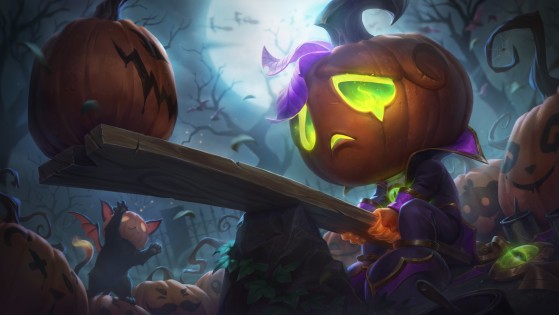 Trick or treat? It's almost Halloween in League of Legends. Check out these new skins for Fizz, Amumu and Elise.