As reported on the official League of Legends Esports website, Astralis has been handed the competitive ruling for being "late on multiple payments towards their Team Members", while their General Manager "exhibited conduct unbecoming of an LEC Team Manager."
The result is a €5,000 fine, and being subject to "certain requirements from the League to avoid potential repetition of either offense."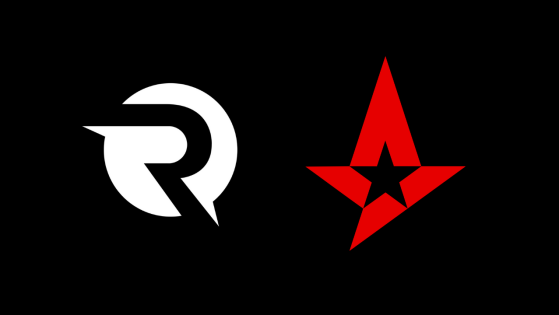 lolesports
Following a disappointing Summer Split in which they finished bottom of the regular season standings, the Origen brand is being retired. The LEC team will play under the Astralis banner going forward, a first for the org in League of Legends.
The ruling comes about after several members of Astralis "reached out to the League" to report on these missing salary payments.
They also raised the issue of the organization's GM displaying inappropriate behaviour, which was described in the ruling as "misrepresenting certain contract terms" and "verbal misconduct."
As a result the team has been fined, and will be subject to increased scrutiny in the near future. As per Riot, they are: 
"required to establish and communicate a direct avenue which Team Members can use to report potential grievances towards the Astralis ownership group."

"required to establish an on-boarding program for their Team Members including an outline of the above as well as an overview of Danish vacation pay and tax/payment/EasyID requirements."

be subject to "check-in calls" between the League and all Team Members in the 2021 Season to "ensure the above has been executed."

"officially warned for conduct unbecoming of an LEC Team Manager."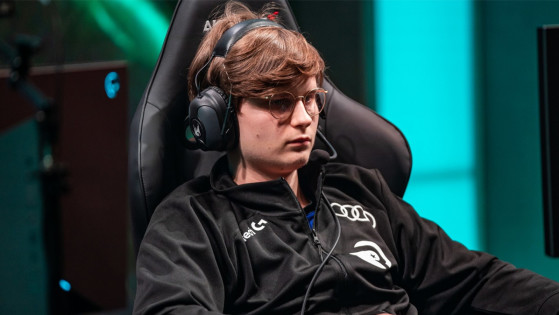 lolesports
Elias "Upset" Lipp is coming off the back of a very complicated LEC season at Origen. While the team moves into new territory in rebranding to Astralis, it seems the player is looking for a new team — and it appears the LPL's Invictus Gaming are interested.