Ubisoft delayed two upcoming marquee titles: Far Cry 6 and Rainbow Six Quarantine, according to the company's latest earnings report.
The delay is due to the ongoing COVID-19 pandemic. The new Far Cry and Rainbow release dates are set for somewhere after April 2021 and March of the following year.
In May, Ubisoft CEO Yves Guillemot touched on the possibility of a delay.
"It notably reflects the possibility that we decide to postpone the release of a AAA title to 2021-22, if it ensures to maximize the long-term potential of our line-up," he said in a press release from the company.
Far Cry 6 made a splash when it was revealed, mostly due to the announcement of Giancarlo Esposito as antagonist Antón Castillo. The player will take on the mantle of Dani Rojas, a fighter trying to topple Castillo's regime.
Image Source: Ubisoft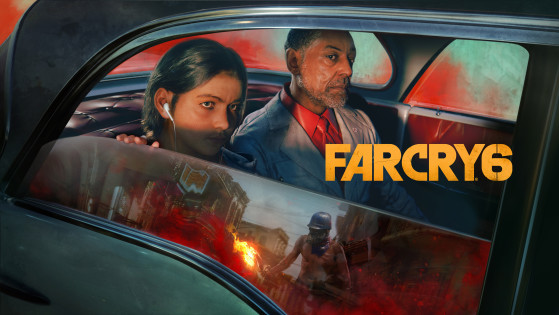 Revealed last night during Ubisoft Forward, Far Cry 6 captured the imagination of people online — thanks to Giancarlo Esposito's villanous antagonist.