Many gamers found themselves without the long-awaited PlayStation 5 on release date, thanks to a combination of low stock and the current COVID-19 pandemic affecting delivery.
According to Sony's latest tweet, however, stocks may soon be on the rise once more.
People who have purchased a console already yet haven't received it are encouraged to keep in touch with their supplier.
If your pre-order has ever been canceled, this will be an opportunity to assert your rights.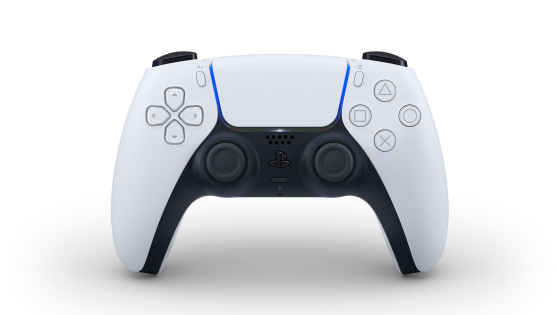 Valve's platform supports a wide range of peripherals, and Sony's new controller is no longer an exception. You'll now be able to play titles previously exclusive to the PlayStation 4.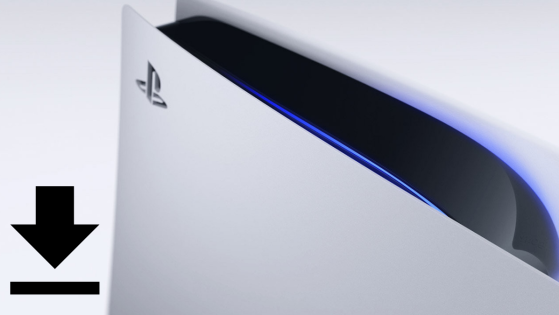 What is the update for PlayStation 5 available today? Check out the full patch for more details.