Photo: Twitter, Darren Rovell
Joseph Deen is only 8 years old, but this child isn't like the others and would have joined the Fortnite section of Team 33. The terms of the contract are still unclear, but the founder of the organization, Tyler Gallagher, has announced Joseph Deen as the exclusive member of his roster.
The scouting teams would have noticed him since he was 6 years old and regularly exchanged with him. Team 33 intends to polish this young talent internally and bring him to maturity. If some people find this recruitment unrealistic, let them hang up their belts because it's not over yet.
He would have received a $33,000 signing bonus and a $5,000 gamer setup. It was worth a new nickname: Joseph Deen took is now called 33 Gosu.
The organization has succeeded in creating a buzz. It plans to have teams on many games such as Valorant, League of Legends or Call of Duty. For the moment it has no players under contract, except for Joseph Deen. He'll be able to benefit alone from the luxurious villa serving as the headquarters of the organization: House 33.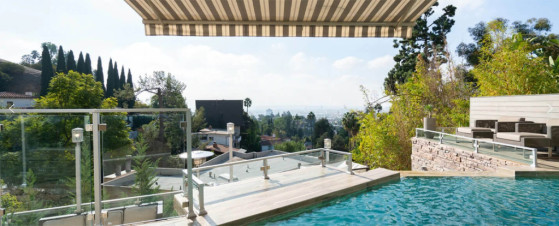 33 Gosu is only 8 and we can question the legality of his contract. Laws are supposed to protect minors from organizations. In theory, a young person cannot have an employment contract before the age of 14 (for non-agricultural occupations).
There are many very specific exceptions, such as in the entertainment and show business, but they don't seem to apply to the case of Joseph Deen. There may be loopholes that could be exploited, as esports lawyer Ryan Fairchild has pointed out.
At the competition level, 33 Gosu is too young to participate in Fortnite's official tournaments. Participants must be at least 13 years old and it's the same rule to stream on Twitch.
We can then ask ourselves what is really going on?
Original content by Tipsalewo.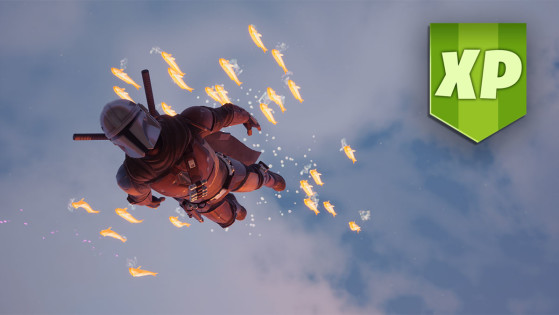 As very often with the addition of new features in a game, bugs are discovered by the community. Fortnite Chapter 2 Season 5 is no exception with the appearance of a bug that allows to obtain infinite XP.