The seventh competitive map to come to PUBG is Haven, a dense but compact urban sprawl that measures just 1km by 1km.
Exclusive to PUBG Season 10, Haven is a duos-only map that will feature 32 players and several distinct locations designed for fast and frenetic battle royale action.
Not only that, Haven will feature an all-new PvE element in the form of The Pillar, an enemy faction that roam the map, determined to hunt you down and prevent you claiming that all-important chicken dinner.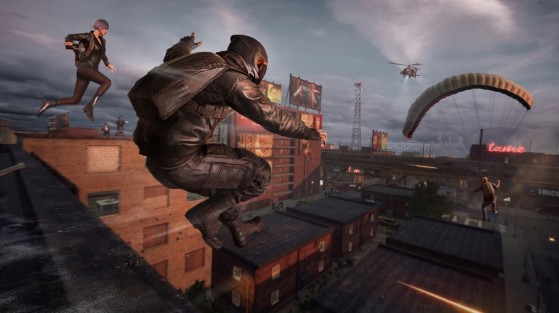 PUBG Season 10: What's new in Haven?
With the Season 10 tagline being "Hide, Seek, Survive", PUBG has never been more intense.
Given the smaller size of the map, 32 players (16 duos) will drop into Haven at a time, and be faced with increased verticality at locations such as Carbon Steelworks, Coal Yards, Industrial Zone, Residential Zone, The Overpass, and The Docks.
To help with this, an all-new item can be looted — the Emergency Parachute. If you're trapped at elevation and need a quick getaway, this item is for you. Simply equip, jump, and survive.
However, you'll need to beware of The Pillar, who roam the map and don't take kindly to intruders. Pillar Soldiers are AI combatants who offer fantastic rewards for those who dare take them on, such as Level 3 gear for extra survivability.
Pillar Tactical Trucks also traverse the streets, enforcing their rule. Bearing high-powered guns and molotov cocktails, the sweeping spotlights of these vehicles should be avoided at all costs. There's no bravery to be had here, as they come heavily armoured.
Finally, Pillar Scout Helicopters command the skies, punishing those who are caught out in the open or atop the highest structures. If you're caught in the spotlight of one of these, the emergency parachute may just be your best friend.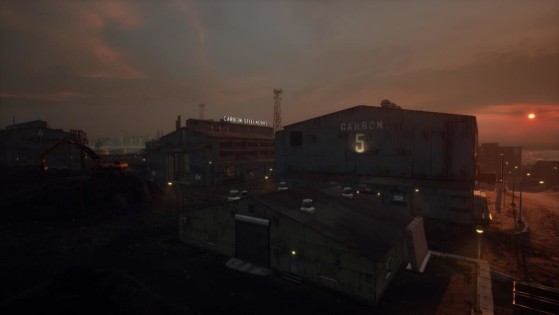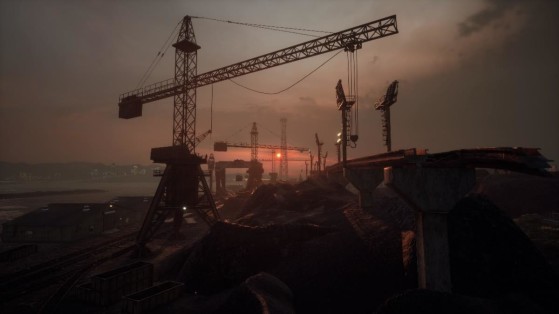 PUBG Season 10: Haven Guide
Draped in twilight, Haven promises a more frenetic battle royale experience for PUBG players.
Here's what the Haven zones have to offer:
Carbon Steelworks
Located in the centre of the map, the Carbon Steelworks offer fantastic views and sightlines to those who dare to scale its walls. Watch out for the choppers, however!
Coal Yards
Found in the east of Haven, the Coal Yards are a vacant lot littered with coal, cranes, and lighting. Despite not having the views of the Carbon Steelworks, they offer plenty of places to hide.
Industrial Zone
The north of Haven is home to this multitude of factories and foundries, where players will find good cover and exceptional vantage points in their hunt for fellow survivors.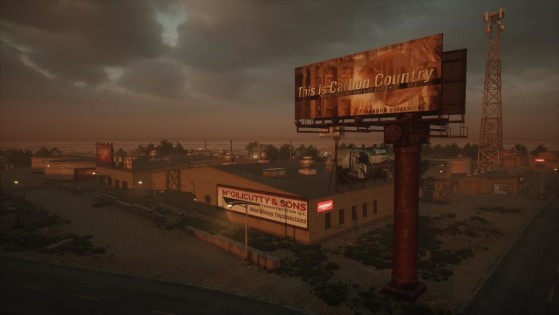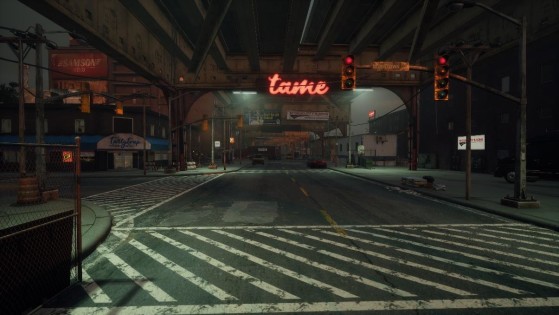 Residential Zone
Here, players will find dense, high-rise buildings and crowded streets, ripe for looting. A high-risk, high-reward area, be prepared for whatever lies around the corner...
The Docks
Also found in the east of Haven, The Docks offer plenty of cover with great views of the sea. Players can use the barges to move around and get into position for those vital takedowns.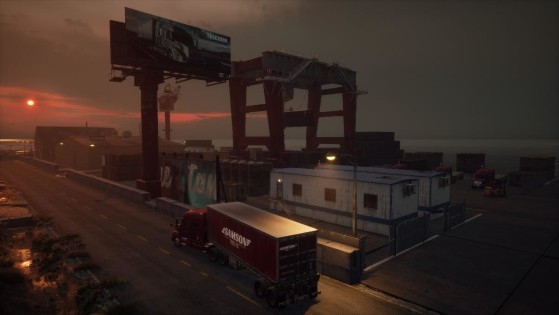 PUBG Season 10 Survivor Pass
As always, a new season brings with it a new battle pass that offers rewards to those who complete missions and reach major milestones.
The PUBG Season 10 Survivor Pass: Breakthrough comes loaded with items, such as the Pillar Uniform and other costume sets, stylish accessories such as beanies and sunglasses, and 1,000 G-Coins in total — enough to pay for the Season 11 Survivor Pass when that comes along!
PUBG Season 10 Release Date
Haven and PUBG Season 10 hits PC on December 16, 2020, with Xbox, PlayStation and Google Stadia coming one day later on December 17, 2020.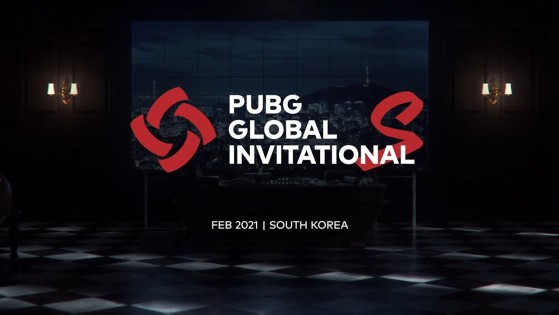 pubg-esports
The PUBG Global Invitational.S will be the biggest and most ambitious PUBG tournament held to date. It will see 32 teams from around the world head to South Korea for an eight-week event, with a minimum prize pool of $3.5m on the table.