Fortnite players were looking forward to the latest competitive event on the calendar: the traditional Winter Royale. This year, it has changed and adopted the sweet name of Frosty Frenzy.
The festivities were held in four completely independent sessions on December 12 and 13. All four sessions were open to all competitors, and the total prize pool was 5 million dollars.
These events were held in Trios, in line with Epic Games' decision to standardize this format.
Results
NA WEST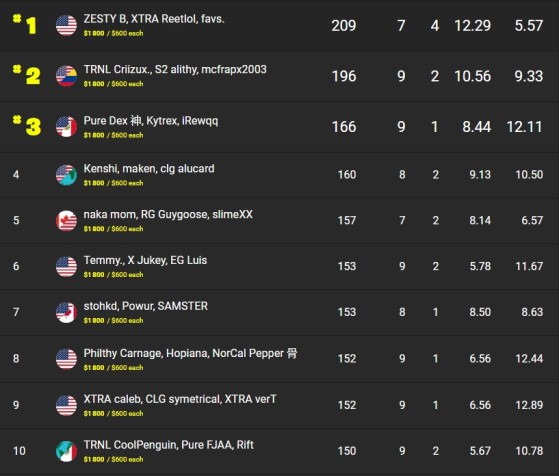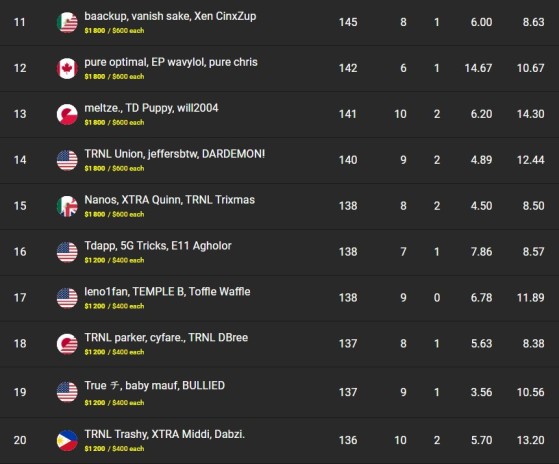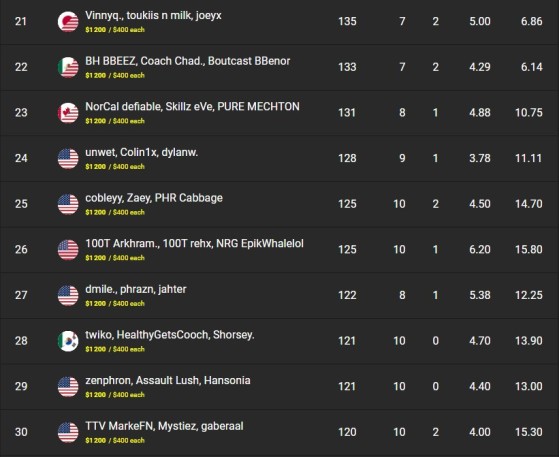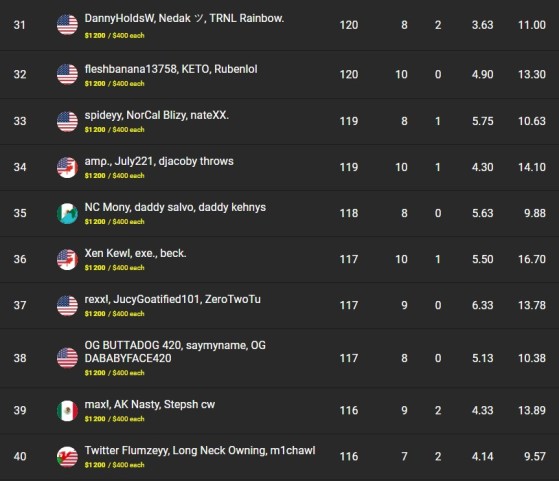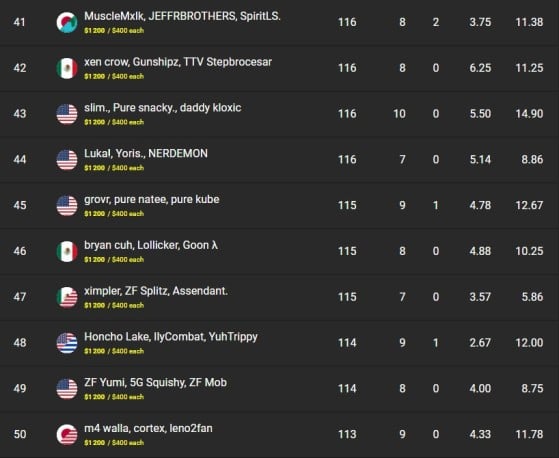 NA EAST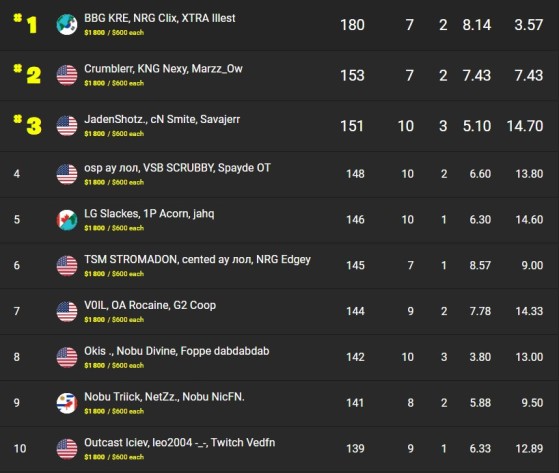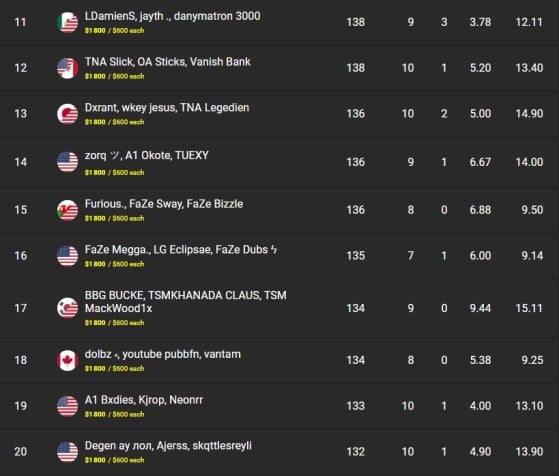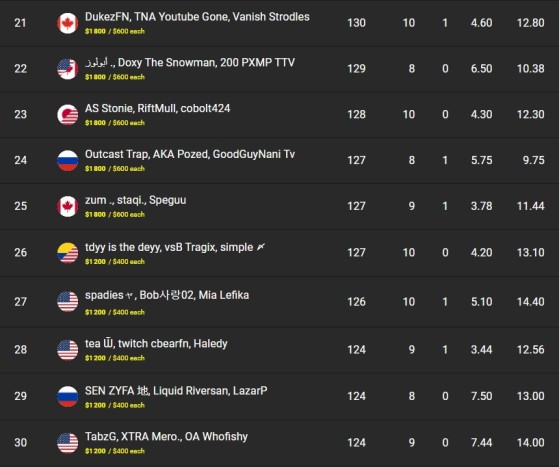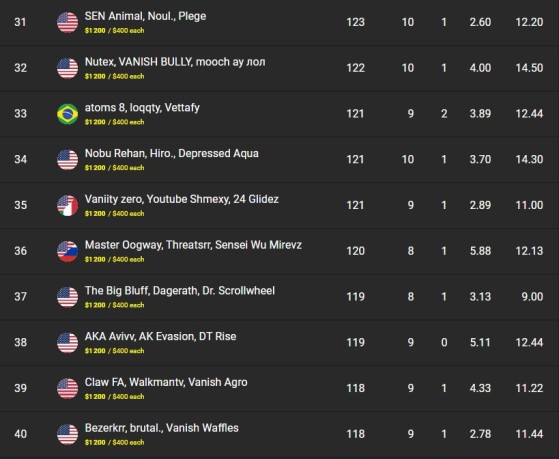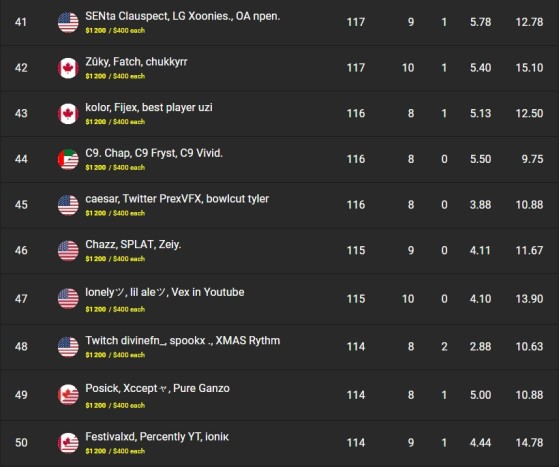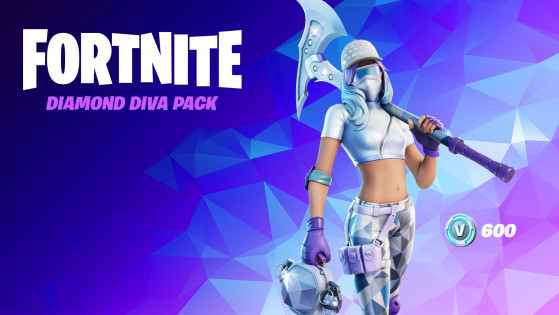 A new cosmetics pack has appeared in Fortnite as Season 5 has just begun. Called Diamond Diva, you can get it now in exchange for a few V-Bucks.