What would Fortnite be without its countless skins? They aren't always easy to get. While a few are available for free, the vast majority can be unlocked for a fee. Whether via the Battle Pass or directly in the Item Shop, V-Bucks will be used as a bargaining chip.
There is another way, less expensive, to obtain cosmetics: packs. Fortnite offers these bundles — which allow you to get several items in a single purchase — all at an advantageous price. This is the case of the Diamond Diva Starter Pack.
What's in it?
In exchange for $3.99 USD, the Diamond Diva Pack will allow you to get several things:
600 V-Bucks

Diamond Diva Outfit

Shine Pack Back Bling

6-Carat Cutter Harvesting Tool
Warning: these packs have a limited duration. They won't be available throughout the season and may disappear from the Item Shop in a few days.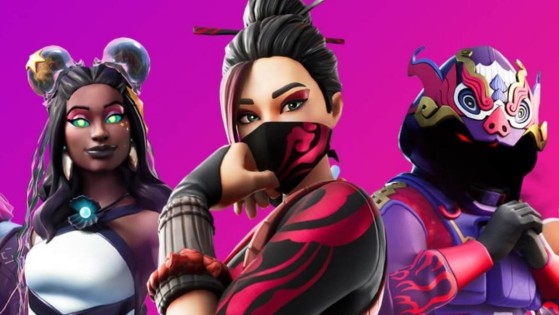 fortnite-esports
Epic Games has unveiled an outline of its esports program for the coming year. The organization of the 2021 World Cup seems to be affected by COVID-19.
Original content by Maxime "Biaggi" Ricoveri.