While Cyberpunk 2077 reached over one million unique viewers on Twitch earlier today, problems with the music are getting in the spotlight.
CD Projekt Red introduced a new "Copyright-free mode" aimed at avoiding any DMCA strikes for players streaming the game. This mode basically changes the music you can hear from the radio, bars, or missions for copyright-free music.
Or at least, should.
As the embargo lifted, the official Twitter account of the game reported a problem with the copyright-free mode.
Two songs played during braindance — something that already made players quite unhappy due to lack of possible epileptic seizure warning — could cause streamers to get a DMCA warning on their channels, even with the copyright-free mode enabled.
As many streamers have already shared hours of the game on Twitch prior to this warning, this mistake could quickly become a massive issue.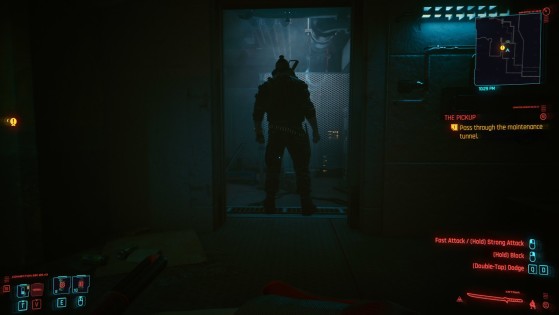 Even if Jackie is friendly and is supposed to be your ally in Cyberpunk 2077, he can sometimes be a little strong-headed.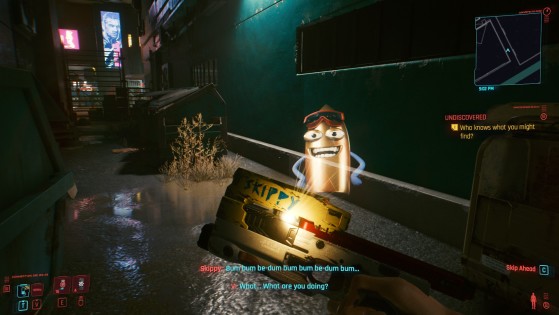 Skippy, Cyberpunk 2077's best handgun is up for you to grab, and here's its location.