In a move that will certainly have effects throughout the gaming industry, Electronic Arts, which owns the racing franchise Need For Speed, reached a deal to acquire Codemasters, a U.K. racing game developer.
Why buy Codemasters?
Codemasters, which owns the popular racing franchises Dirt and F1 Racing, signed off on an agreement reportedly worth $1.2 billion. Take-Two Interactive was in talks to buy the company for $971 million last month.
"We believe there is a deeply compelling opportunity in bringing together Codemasters and Electronic Arts to create amazing and innovative new racing games for fans. Our industry is growing, the racing category is growing, and together we will be positioned to lead in a new era of racing entertainment," said Andrew Wilson, CEO of Electronic Arts, in a press release.
The deal illustrates EA's desire to further leverage itself into the racing game category, which makes sense given that it has a strong foothold with other sports franchises already.
"Bringing together the combined expertise and talent from Codemasters' critically-acclaimed sports and racing franchises Formula One, DiRT, DiRT Rally, Grid and Project Cars with EA's global Need for Speed franchise, fan-favorite Real Racing mobile game and EA SPORTS brands will enable our teams to innovate further, and meaningfully increase the delivery of content and experiences to a growing, global audience for racing entertainment," EA said.
What does this mean for esports?
This could also mean more esports content, especially with the F1 brand, which already has a healthy esports component. We could see more tournaments and opportunities in the future.
While acquisitions in the gaming space aren't uncommon, COVID-19 may have made some studios more vulnerable, or at least open to, consolidation than before. Like many other entertainment industries, consolidation is an easy way for companies to expand.
What does this mean for Codemasters?
The move will definitely help Codemasters' franchises reach a larger audience through services like EA Play and Xbox Games Pass.
The acquisition could also be a way to stay in front of other franchises, like Take-Two's ultra-popular Red Dead and Grand Theft Auto games.
"Bringing together Codemasters and Electronic Arts also delivers compelling financial benefit to the combined group. The acquisition is expected to grow net bookings and underlying profitability," EA said.
Earlier this year, Microsoft bought ZeniMax Media, in a $7.5 billion deal. Also, Take-Two Interactive purchased Playdots for $193 million.
EA declined to comment further about the deal.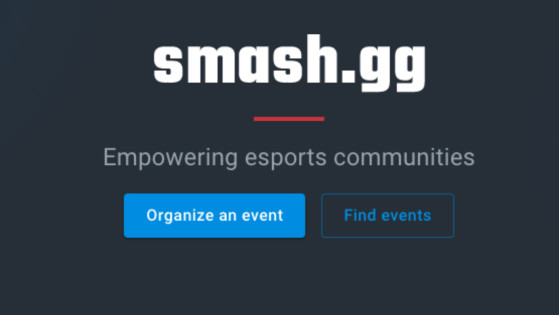 esports
Xbox is buying into esports, but what does that mean for the industry?