The Canadian, who has represented NRG since mid-2018, will cease to compete in Fortnite events and instead will focus on content creation, coaching, and commentary.
One of the most successful players in competitive Fortnite, he finished fourth in the 2019 Fortnite World Cup duos tournament alongside American Rocco "Saf" Morales — netting a cool $750,000 in the process. His total earnings across his esports career amounted to over $1.1m.
Other notable results include victories in the FNCS on his home NA East server, and at ESL One Katowice in 2019. 
During his announcement stream, the Zayt expressed his weariness with the 'tryhard' nature of games, even when success is was the cards.
Of course, the fact that the number of competitive Fortnite events and declining prize money has also factored, with several pro players voicing their dissatisfaction with the way things are at the moment. 
This, combined with a desire to contribute more directly to the Fortnite community, has led to Zayt calling it quits — at least for now.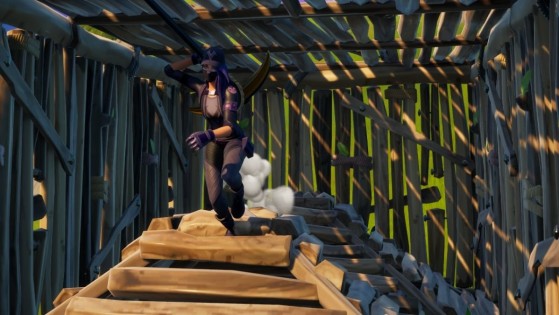 fortnite-esports
Chapter 2 Season 5 is now in full swing, and the break in competitive play has come to an end. Fortnite esports make their grand return with Friday Nite Bragging Rights, Cash Cups, LTM tournaments, FNCS and more. Here's what you need to know.