Agent 47 will visit six new destinations in Hitman 3, which are shown off in the new trailer.
His adventures will take him to the United Arab Emirates, then to England, Germany, China, Argentina, and finally to Romania through the Carpathians.
You can watch the trailer below: 
The culmination of the World of Assassination trilogy, Hitman 3 promises to go out with a bang. 
You can pick up the title on PC, PlayStation 4 & 5, Xbox One, Xbox Series X/S, and Google Stadia. For the first time in the new trilogy, it's also getting a Nintendo Switch release, thanks to the console's game streaming capabilities.
While this is the last game in the trilogy, it won't be the final game in the franchise from IOI. However, their focus now turns to a different IP, having recently picked up the James Bond license.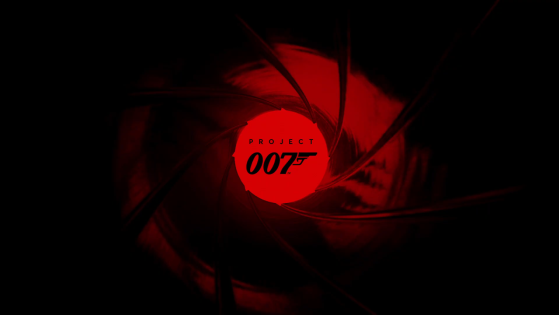 Hitman developer IO Interactive teases new James Bond "Project 007" game
007 returns to the interactive screen in an all-new project from Hitman developer IO Interactive.