To celebrate the post-apocalyptic theme of Fortnite Chapter 2 Season 5, the developers have decided to invite some of the greatest hunters in science-fiction history directly to Apollo Island.
While the Predator outfit has been confirmed through Patch 15.21, Epic Games is already working on the next skin from another universe. A new portal has been activated from the Zero Point, and it will likely open on Steamy Stacks.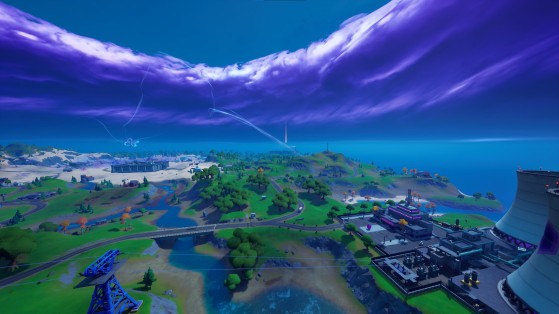 Cyberdyne Systems HQ
While there have been rumors that Lara Croft will be the next skin to appear in Fortnite, some of the world's most influential dataminers have revealed leaks and analysis that seem to confirm that it will in fact be the Terminator.
Dataminers first began by deciphering details of the portal in question. Nicknamed "Typhoon", its contents have been partially revealed.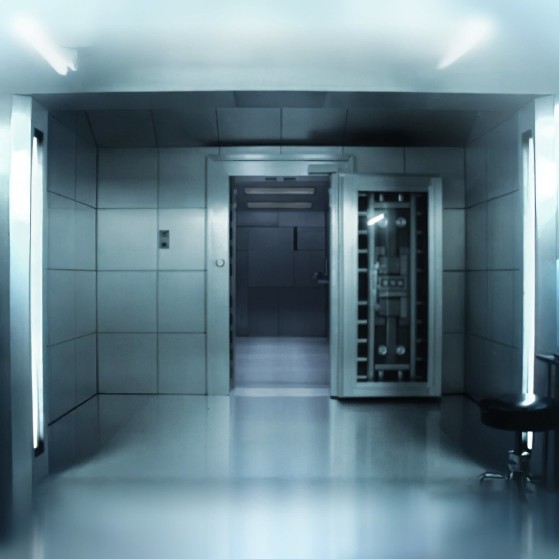 These dataminers scoured the cutscenes, and the evidence is rather clear —  this is the inside of Cyberdyne Systems HQ, the company that created the artificial intelligence Skynet, and which serves as the primary antagonist in the Terminator universe.
The presence of the Terminator fits well with the central theme of Season 5. It remains to be seen just how Epic Games intends to introduce this killing machine alongside the other skins.
Original content by Romain "Zorg" Becquelin.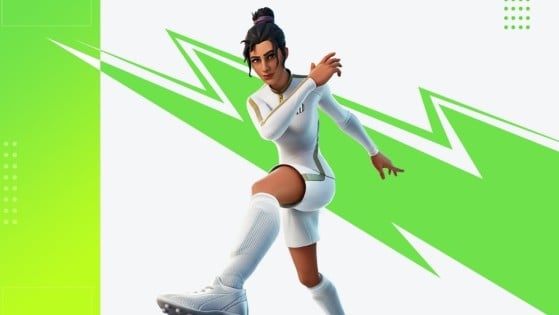 The Pelé Cup will be held tonight in Fortnite, allowing you to get your hands on some exclusive football-themed cosmetics.