The iconic alien hunter is now part of Fortnite, and has been prowling the jungles of Stealthy Stronghold since the deployment of Patch 15.21.
Defeating him will be quite profitable, since he has a Cloaking Device.
It isn't a weapon, but this mythical item could well change the course of many battle royale games. It can make its owner invisible for a significant period of time (30 seconds).
Where to find the Cloaking Device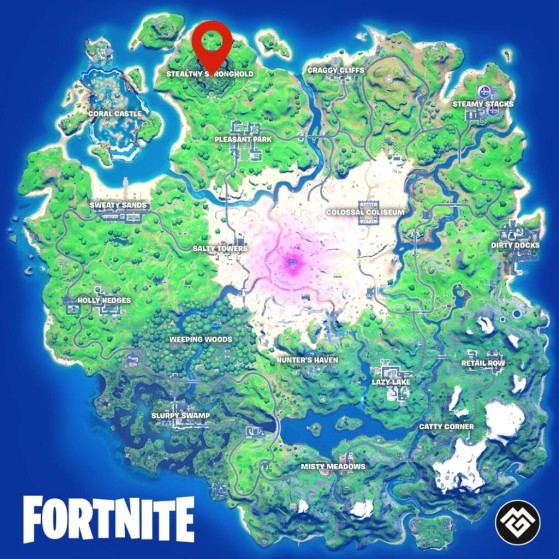 This item is only available once per game. It can only be collected by killing the Predator, which is hiding in Stealthy Stronghold.
Cloaking Device Stats
Duration: 30 seconds
Cooldown: 30 seconds
Exit Duration: 1 second
Expire Alert: 5 seconds
The camouflage provided by this mythical item is certainly not perfect — at close range, enemy players will still be able to perceive you.
However, it does give a long-lasting stealth, which is perfect for discreet rotation or repositioning, staying at medium-to-long distance from opponents.
The Cloaking Device shouldn't remain active for too long in Arena and competitive modes, but in normal games it will undeniably be useful in securing wins!
Original content by Romain "Zorg" Becquelin.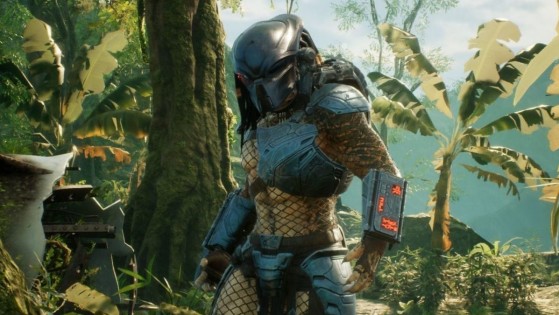 The Fortnite Season 5 secret skin is none other than the Predator. You can now complete a series of challenges to get exclusive cosmetics related to the creature.