FFXIV 5.45 New Save the Queen: Blades of Gunnhildr Quests
Four new quests have been added to the Save the Queen series:
A Sign of What's to Come — given by Marsak in Gangos (X: 6.4 Y: 5.7)

Fit for a Queen

One Man's Relic

Let Me Holster That for You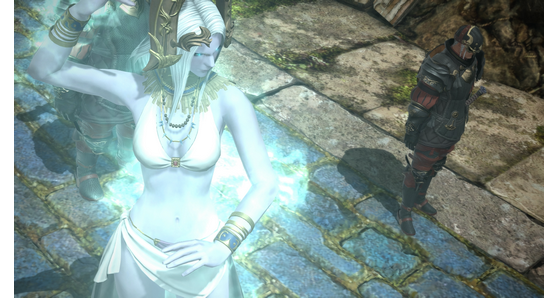 New quests have also been added to the Skysteel tool & Relic upgrades in the dedicated section of the patch notes.
FFXIV 5.45 New Housing Items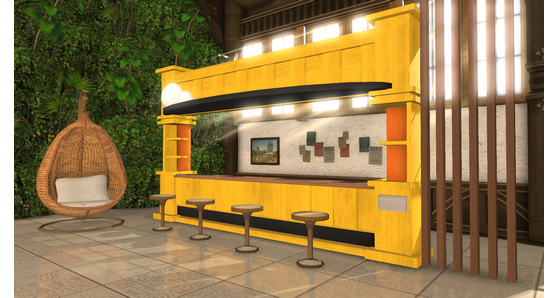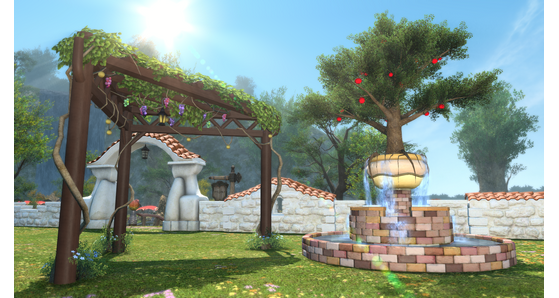 FFXIV 5.45 The Feast Season 18
When the season ends, the top ranking players from each data center will receive vouchers via the Moogle Delivery Service.
Players finishing in Bronze tier or higher can claim rewards by speaking with the Feast Quartermaster at the Wolves' Den Pier (X:4.9 Y:5.7).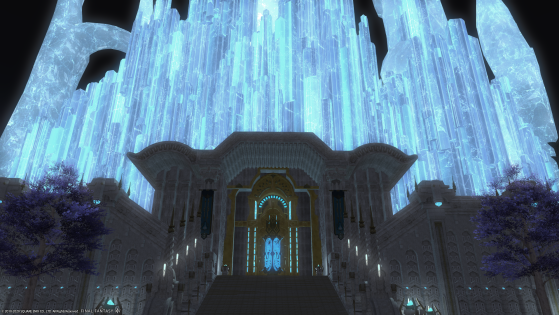 The announcement Showcase is coming for Final Fantasy XIV this February and could bring news for FFXIV 6.0 expansion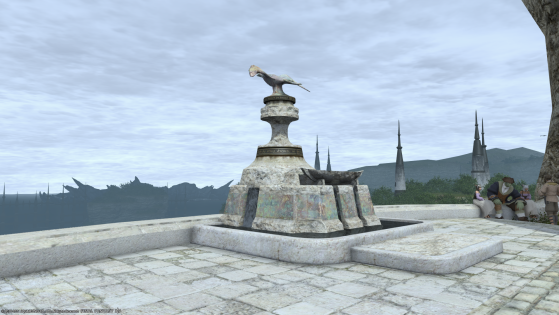 Patch 5.5 for Final Fantasy XIV is coming soon as the Producer Live Letter has been announced.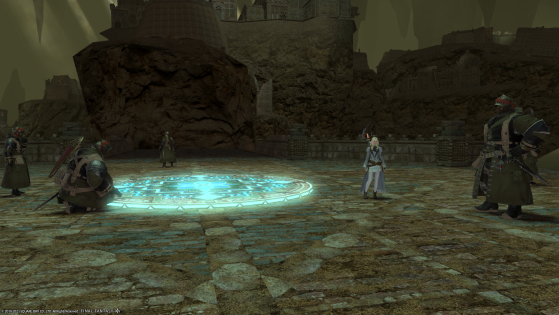 With Patch 5.45 the new Relic Weapons upgrades are now available in Final Fantasy XIV. Here's how to get the Loathsome Memories of the Dying and upgrade your Resistance Weapons.