During the Week 2 Finals broadcast, the prize pool for the PUBG Global Invitational.S was shown to be over $4.8 million — doubling the initial amount awarded throughout the tournament. 
However, according to esports wiki site Liquipedia the total figure is over $5.8 million as of February 15. 
This would comfortably put PGI.S in the top ten esports prize pools ever, according to Esports Earnings. 
With four more weeks of PGI.S still to play, there's every chance it could climb higher. 
The prize pool is split as such:
Initial prize pool: $3,500,000

Of which $2,442,000 is awarded throughout the tournament;

$1,058,000 provided as a guaranteed pot, split among all teams equally ($33,062.50 for each of the 32 teams).

Crowdfunding to add 30% of all PGI.S item sales
Following their victory in the Week 2 Finals, Chinese team 4 Angry Men sit atop the earnings charts.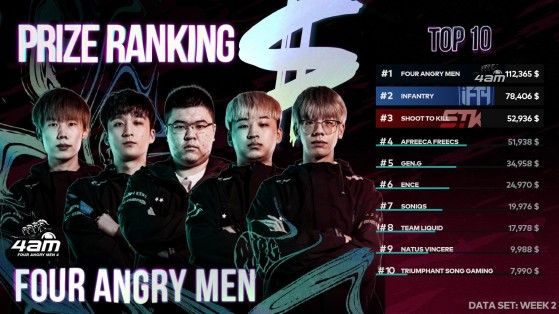 With the prizes increasing each week, there's still no saying who will come out on top.
As a reminder, the team with the most prize money accrued at the end of the event will be declared the overall PGI.S champion. 
Check out our primer for more information!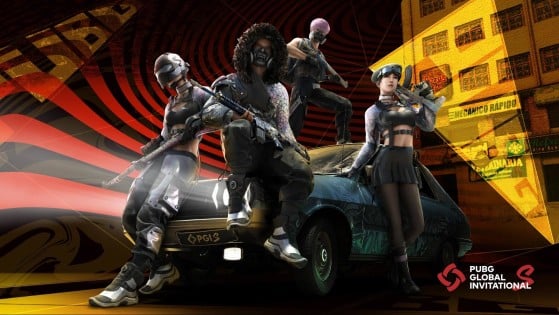 pubg-esports
The first major international PUBG tournament of the year — the PUBG Global Invitational.S — kicks off on Friday, February 5 2021, and sees 32 of the world's best teams will do battle for the ultimate Chicken Dinner. Here's what you need to know.