During the end of March, PlayStation officially announced the closure of many of its digital stores. Both the PlayStation 3 and PlayStation Portable stores will close its doors on July 2 while the PS Vita one will remain open until August 27. Fortunately, users will be able to re-download and play previously purchased game titles after the stores are retired, according to Sony's statement.
However, there's a new issue reported by many players on different forums. Users from PSNProfiles and ResetEra said that they aren't able to update some of their owned games. It doesn't matter if they own a disc or digital version: some updates just don't pop-up. This is a problem for games that are still being played online, have important bugs or need a patch for trophy support.
Some of the titles affected are: Battlefield 4, Castlevania: Lords of Shadow, Dead Nation, Gran Turismo 5, Journey, LittleBigPlanet Game of the Year Edition, Payday 2, Twisted Metal and Tekken Tag Tournament 2, among others.
It's too soon to confirm that this situation has to do with the stores being shut down. There hasn't been an official statement from Sony yet.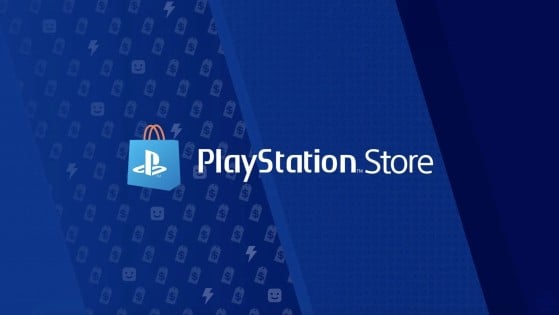 playstation
PlayStation officially announces that PS3, PSP and PS Vita stores will close
Fortunately, you'll be able to re-download anything you have purchased.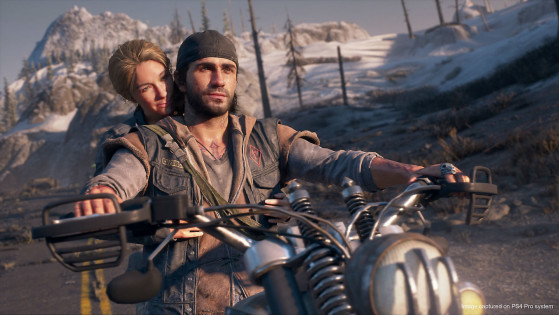 playstation
"A shared universe with co-op play", according to the original's director.