North American esports organisation XSET has expanded its Fortnite lineup even further. Davis "Ceice" McClellan joins the squad as their latest competitor and content creator, joining the five other players on the team.
Ceice is a veteran Fortnite competitor, joining Gankstars back in 2018. His biggest competitive achievements would come later, however, once he was on 100 Thieves. As part of their duo squad together with Hayden "Elevate" Krueger, Ceice reached the third place at the Fortnite World Cup in 2019.
On XSET, Ceice will focus on representing the brand both competitively and through content creation. Currently, XSET fields more than thirty names across multiple titles including VALORANT, Fortnite, PUBG, Rocket League, and Counter-Strike: Global Offensive. Big names creating content under the XSET banner include rapper Swae Lee, model and streamer Avori, and ProoFy.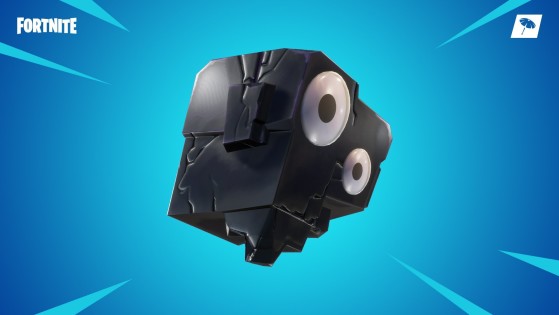 The "KevinCoutre" skin is based on Chapter 1's "Kevin the Cube", and it may be released soon!
Image courtesy of XSET.