In a couple of months, you will be able to wear the cuteness of the Animal Crossing series. Uniqlo, a popular clothes brand known for its designs based on pop culture, is preparing an exclusive collection for one of Nintendo's biggest franchises.
The collaboration includes both clothing and accessories, such as t-shirts, bags and towels, for adults, kids and babies. Their designs have references to Dodo Airlines (DAL), Daisy Mae's turnips, the Able Sisters, Timmy & Tommy, items and fruits.
To learn more about the collection, check it out here when it's live.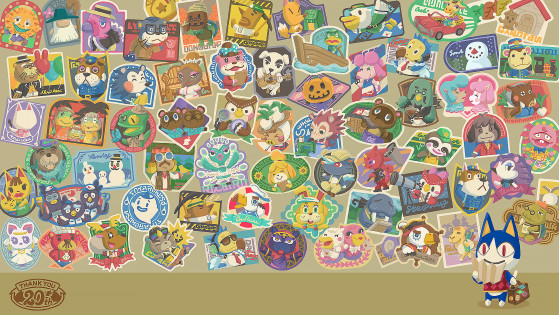 The limited edition variant is already sold out in Japan.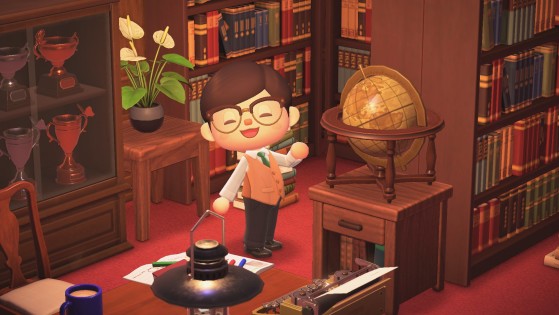 It's a Cool Globe, and players can buy it until April 22.