One of PlayStation's big exclusives is less than two months away . The upcoming Ratchet & Clank seems to be one of those titles that will show what the PS5 is capable of doing, with fast load times and breath-taking visuals.
Sony has shared a new gameplay trailer for everyone who wanted to see more. The video shows the variety of scenarios, which have an impressive level of detail. However, the most interesting part has to do with Rivet, the new Lombax. Apart from knowing her name, she is shown doing some platforming and combat, with Clank on her back.
Ratchet & Clank: Rift Apart is releasing exclusively on PS5 on June 11. Check out the new trailer: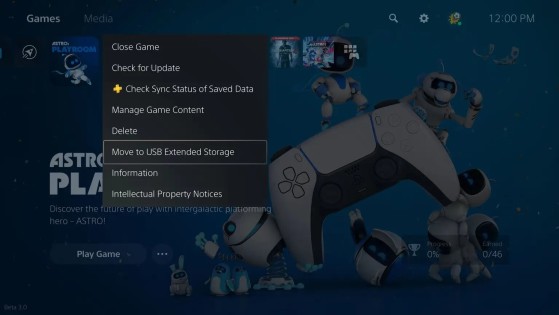 playstation
First major PlayStation 5 update is now available
It features USB drive storage options, cross-generation Share Play and more.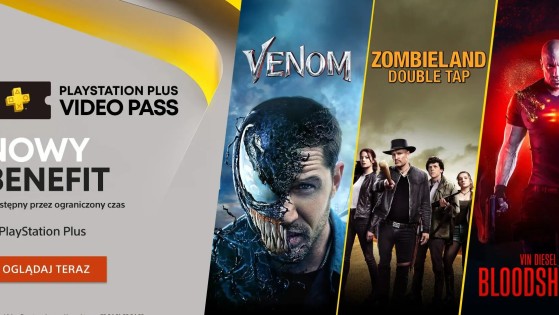 playstation
The service will be tested there for a year before launch in other countries.