The beginning of a new month can mean several things, but one is for sure: a free update is coming to Animal Crossing: New Horizons. May's update is bringing new events and some unique items for you to purchase or discover.
The first event, available from April 29 to May 7, will be celebrating May Day. Players will receive a unique single-use ticket that will allow them to visit a new island (perhaps, with new animals to catch).
Another one has to do with the International Museum Day. Starting on May 18, users can visit the island's museum and collect stamps during the exhibitions. This event will end on May 31.
The final event scheduled for May is Wedding Season, which will take place between June 1 and June 30. Visit Reese and Cyrus, the happy married couple, and help them with other wedding's photos. Furthermore, there will be wedding season-themed items for you to buy at Nook Shopping and Able Sisters.
Lastly, Nook will receive seasonal items during May and June, based on Mother's Day, Cheese Rolling and other unannounced dates.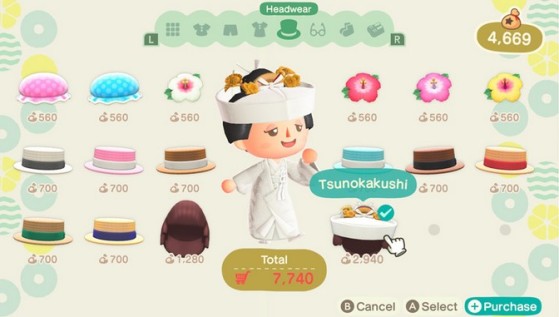 May's free update will be available on April 28.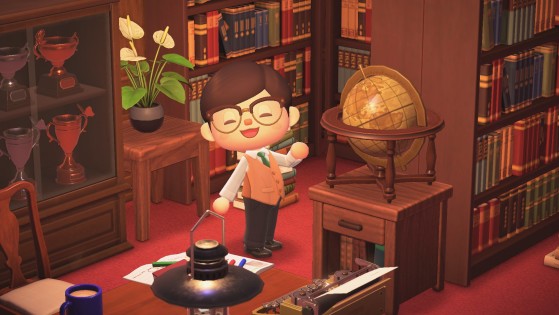 It's a Cool Globe, and players can buy it until April 22.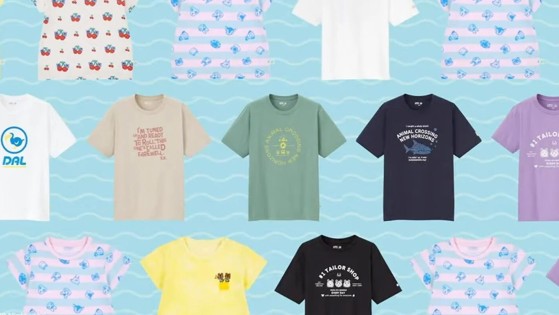 Available from today, the Animal Crossing collaboration with retailer Uniqlo covers clothing and even a towel.