A while ago, the League of Legends developers announced changes coming to Sona.
The hope behind the change is to keep Sona's hyperscaling ability alive, but without relying on needing lane farm. The preseason item changes weren't exactly helpful for Sona and this fantasy.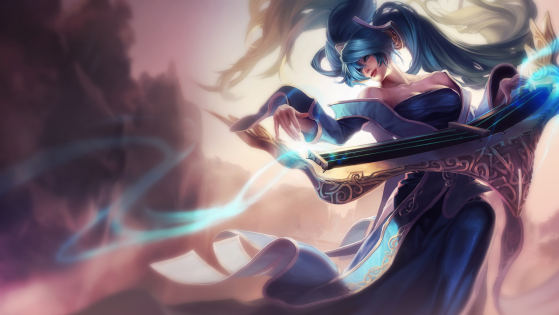 Sona's changes will reward her for playing with allies, while poros are just getting cuter.
The changes are now locked in, and due to come in the near future.
We have a good idea of what the changes could be. Obviously they could have changed, but one of the initial ideas, which saw testing, was to remove the Ultimate passive which reduces the cooldown of her basic abilities, and replace it with a new Passive for Sona which grants Ability Haste, and later Ability Power, whenever her basic abilities affect Champions.
It looks like the actual changes are decided upon, and have now been shipped off for the artists to create the visual effects to go with it.
The Lead Game Designer has said there isn't a major change to her assets, and it isn't a large update. The changes are hoped to be shipped to live during Summer.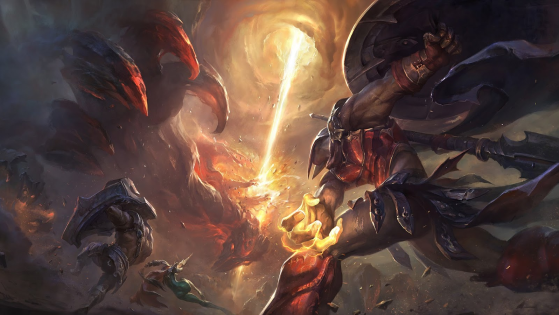 The new patch brings some small nerfs, but a few buffs especially to some AP Support Champions. The main topic is the changes to the Jungle, which has caused some controversy as Riot try to make the role more accessible.