It is a common thing for the League of Legends social media accounts to wish a happy birthday to Champions on the anniversary of their release, but the latest one includes a tease.
It is unknown whether this is intentional, or an accidental leak, but based on the fact it is still up there with people pointing it out, I'd assume this was a purposeful tease.
Varus was released on May 8th in 2012, and his latest skin was the Cosmic Hunter released in November of last year.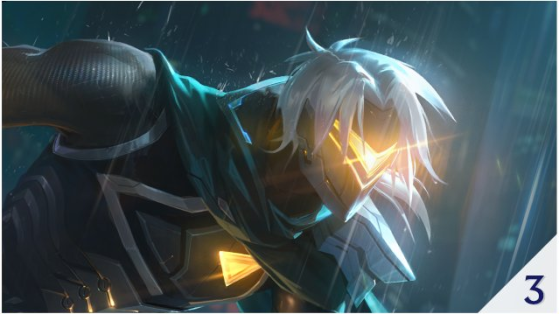 However, the art seems a little off. Maybe it is still in development, or is a screenshot from a trailer, but it seems to fit the vibe that the PROJECT skins gave when released for Wild Rift.
Does this mean we're getting a new set of PROJECT skins coming soon? Maybe we'll even get another PROJECT event and game mode?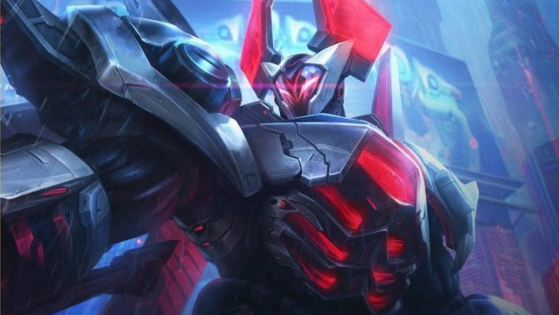 Another PROJECT skin has appeared, this time on the official League of Legends topic on YouTube. This joins the recent PROJECT Varus which was teased over the weekend.