Spotted by Nintendo deal-tracking Twitter account Nintendeal, the listing appears to be a placeholder uploaded to the shopping giant's website. 
No other information, such as release date or price was shown on the listing, which was quickly taken down. Such a swift delisting could point to this being an error, but legitimising the claim. 
The same account noted that Amazon Mexico had listed the Spyro Reignited Trilogy back in April 2018, with the game officially announced the next day.
This would seem to make these latest reports sound more credible, and with business heavyweight Bloomberg also reporting on production of a Switch Pro, it could just be a matter of time now before an official announcement. 
With Nintendo slated to take part in this summer's E3, we should find out sooner rather than later.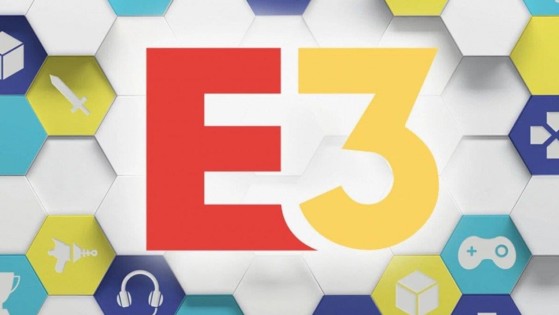 e3
The event take will take place between June 12 and June 15.