The next League of Legends patch, 11.12, is due to go live next week. As normal, Mark Yetter has given us a preview of what we can expect.
These are, of course, tentative changes, so things can change and more will likely be added.
Gnar continues to be nerfed, with more attack damage being trimmed off, while Renekton's healing is also being cut down.
However, while a lot of the nerfs are going towards damage sources, buffs are coming in for a number of more tankier members.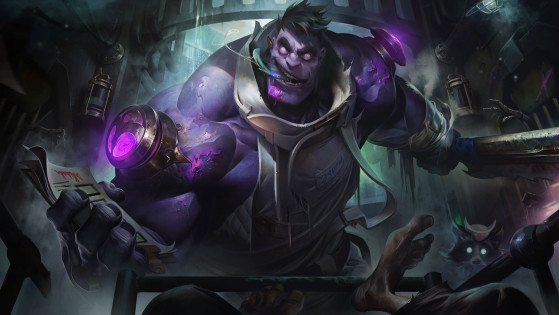 The Dr. Mundo changes have been on everyone's minds since the Volibear rework. While there is a focus on the visual changes, there have been changes to his abilities too.
Rammus is gaining more Armor, along with Hecarim who is also gaining damage on his Q. Malphite's W works with Armor, and is getting bonus damage, and Jarvan's shield is getting a 3 second cooldown decrease.
The star, however, is Aphelios who is getting a whole host of changes; targeting Crescendum and Severum. The latter is having its passive healing reduced, but more healing power put into its abilities. Crescendum is gaining damage on the turret's attack, but the damage on the mini chakrams are being reduced.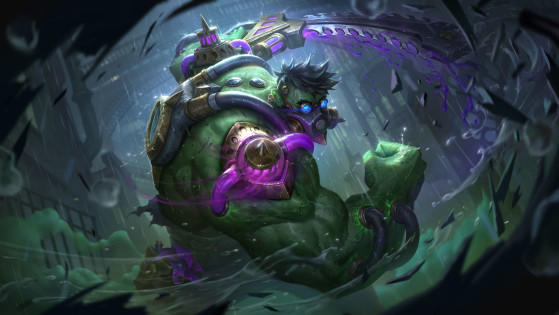 Along with his new abilities, the Madman of Zaun is getting revamped visuals. This means updated skins and splash art, as well as changes to his model.
We are also aware that Riot are looking to target mobility, but the developers are still working on it; it is now scheduled for patch 11.13.
Patch 11.12 should drop on June 9, with complete patch notes released late on June 8.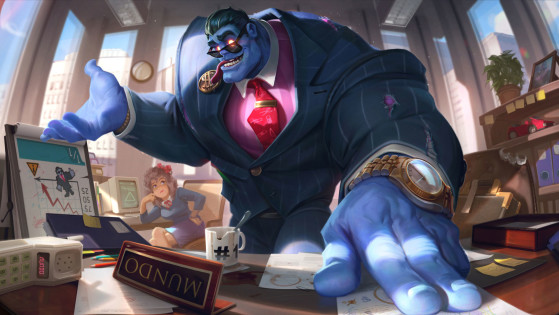 The update has been talked about for a while, but League of Legends' resident doctor is ready to hit Summoners Rift with a new look, as well as new abilities. The update is confirmed to go live in the next patch, but hits PBE sooner.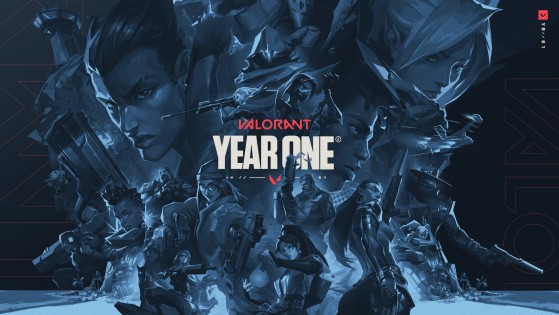 After an incredible first year from its launch, Riot Games is not only celebrating VALORANT's success but has also announced the expansion of the franchise; starting with Mobile.