The new Season of Fortnite is here, and with it a new Battle Pass. But this article is all about the game play.
This new Season comes with the addition of new vehicles, as flying saucers are found all over the Island. These can be shot down or hijacked by players. Taking one of the saucers will allow players to travel around the Island with their squad, and use the built-in weapons too. Videos show players using the tractor beam to transport allies, or enemies, while they're in cars too.
Nuts and Bolts will also fall from saucers, and can be used to craft new weapons. This won't necessarily replace the Primal crafting but will add new options. This will allow players to turn Assault Rifles into Burst Assault Rifles and Shotguns into Lever Action Shotguns.
The new Season will also introduce a host of new weapons. Thankfully, iFireMonkey has found and provided all the stats for these weapons and their rarities.
The Ray Gun emits a deadly ray, almost like a lightning gun. This allows players to quickly take down numerous enemies who are close together.
The Pulse Rifle is a new type of Rifle. This seems to be a standard weapon for most players, with quick hip-fire to deal with nearby enemies, and more precise, slower shots when aiming with the sights at longer range,
The Rail Gun has a charge, allowing players to release a single powerful shot. This is apparently great for dealing with enemies hiding behind walls.
The Recon Scanner adds some utility to the arsenal, while it deals damage to the target, it will also reveal nearby enemies and chests.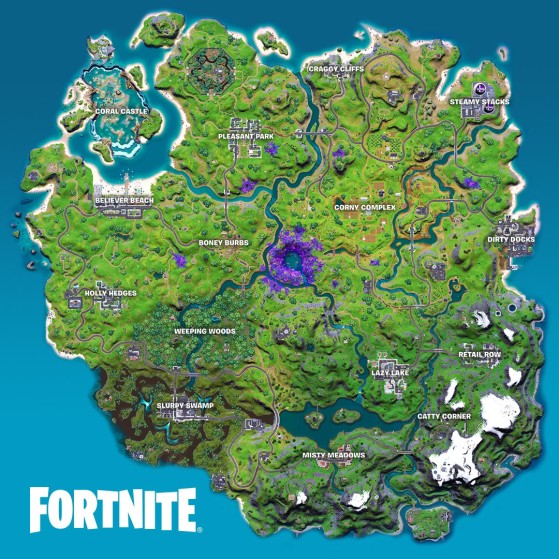 The map has been changed to reflect the new arrivals, with the Spire destroyed and alien sympathizers taking over what is now Believer Beach.
Chapter 2 Season 7 is live now, and will run until September 12.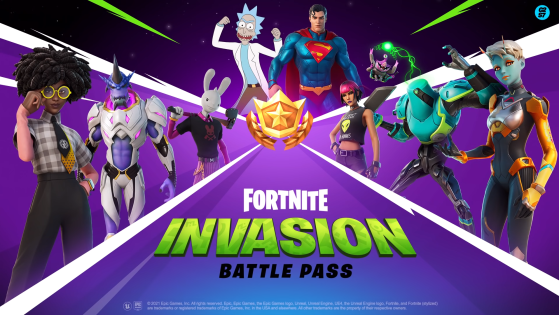 Fortnite Chapter 2 Season 7 Battle Pass revealed, and here is all the content!
This Season's Battle Pass will be taking a new form, allowing players to unlock the content they want when they want. It also brings a new customisable skin, so players can customise a character to play in Fortnite.