Koch Media has taken a step forward with the announcement of Prime Matter, a AAA game production company that aims to fill a gap in the industry and harness the talent of developers from around the world.
A total of 13 games are on the way, from big name franchises to completely original titles. Here's what's coming.
Payday 3
The co-op action franchise from Starbreeze returns once again, with its sights set on both PC and consoles. Using Unreal Engine 4, and with a release date still a long way off, it's expected in 2023.
King's Bounty II
A deep turn-based strategy game with political elements and set in medieval fantasy, King's Bounty has you command armies of all kinds of creatures.
It will be the first game published by Prime Matter, released on August 24, 2021 for PC, Xbox, PlayStation and even Nintendo Switch.
A dense game that can occupy hundreds of hours if you're fond of strategy.
Encased
Dark Crystal Games may not mean much to you, but maybe the name Brian Fargo does. The creator of A Bard's Tale is behind the script for this classic retro-futuristic RPG that offers a lot of freedom, a sense of humor and profound gameplay. Different classes lead to different dialogue, too.
It takes us to 1976, the year in which a series of scientists discover an artifact full of technology that could advance humanity hundreds of years. However, anyone who enters it can never leave again.
The game is in early access now, with a full PC release this Fall.
Scars Above
One of the most promising games from Prime Matter, Scars Above is a new sci-fi IP with a good dose of combat and exploration.
We play the sole survivor of a spaceship on an inhospitable planet, and we may not be alone. We will have to take advantage of the technology at our disposal to discover the secrets of the planet.
The game is in development for PC and consoles, and will arrive in 2022, although much more cannot be specified yet. In any case, trust us, it looks excellent.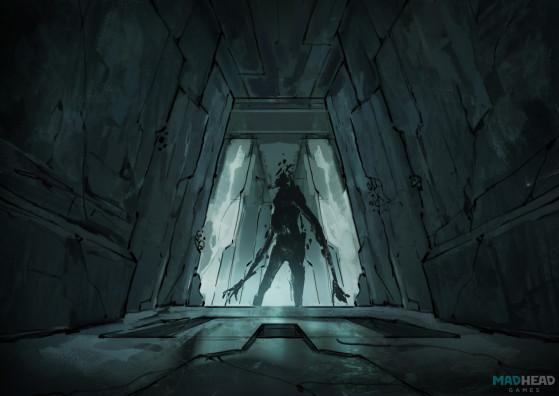 Echoes of the End
An action RPG set in a fantasy world with great narrative weight. In this game, which does not yet have a definitive title, we will follow Ryn, who has the ability to manipulate and destroy matter.
This will take her on a journey of self-discovery in which she will not be alone, and which will also allow her to discover the profound lore of this new world.
It is an ambitious project by a small team, Myrkur Games, and therefore it does not have a release date yet. It will come to both consoles and PC, and it uses Unreal Engine 5 to realise the imaginations of the Icelandic development team.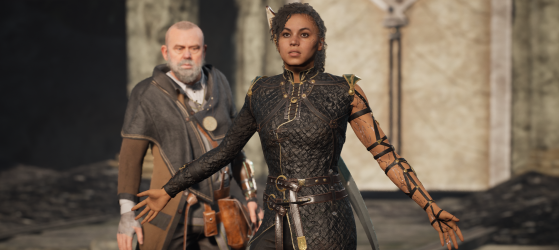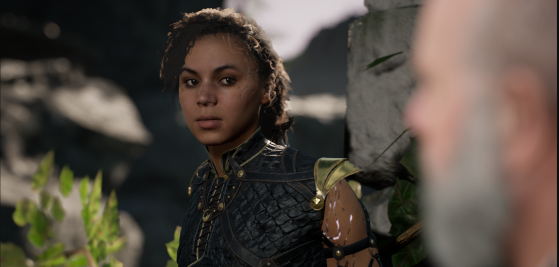 Dolmen
A peculiar mix of science-fiction with exploration and combat in the purest Dark Souls style, which will arrive in 2022 on consoles and PC, with both a single-player component and co-op.
Final Form
A frantic FPS of which we have been able to see very little, it that has already managed to capture our attention.
In early development, this title won't be expected for quite some time.
The Chant
A new-age survival horror in which the protagonist is immersed in a 'trip' to a spiritual retreat that goes wrong, ending up exploring an island full of monsters. We will not use traditional weapons, but instead we will use supernatural tools to protect ourselves from the horrors that await.
It will be released in 2022 on PS4, PS5, Xbox One, Xbox Series and PC, from developer Brass Token.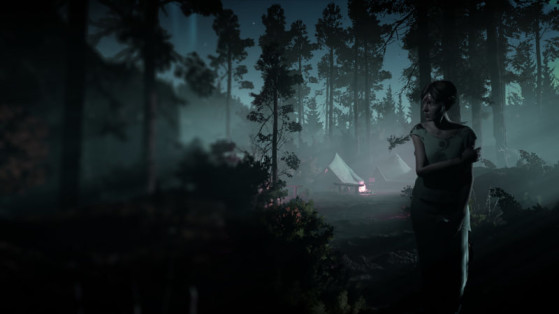 Gungrave GORE
A Japanese action game in which we are a kind of antihero, we will have to shoot our way in an epic story of revenge, love and loyalty.
It's a third-person shooter that claims to bring together the best that Eastern and Western games have.
It will arrive in 2022 on PC and handheld consoles from Studio IGGYMOB.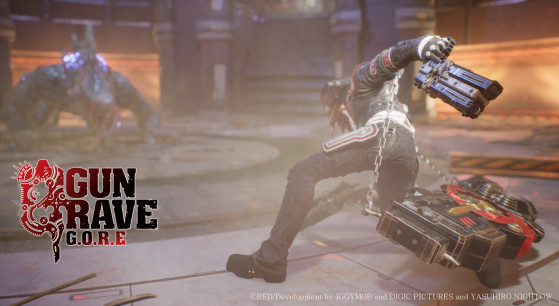 The Last Oricru
A promising third-person action RPG which mixes medieval fantasy and science fiction, The Last Oricru has shades of Witcher combat. As one of the last humans on Earth, you're embroiled in a civil war in which your choices will carry weight in how the plot develops.
Coming 2022.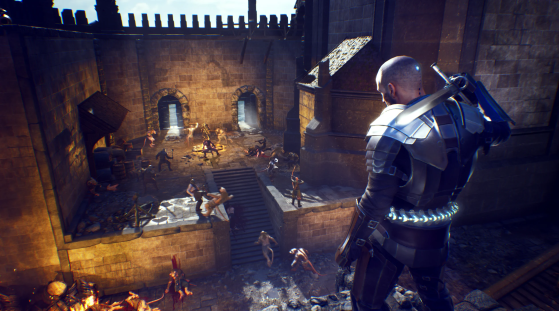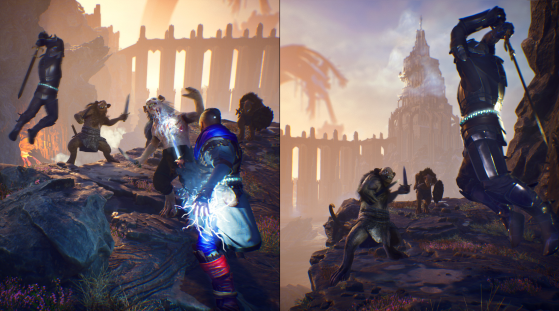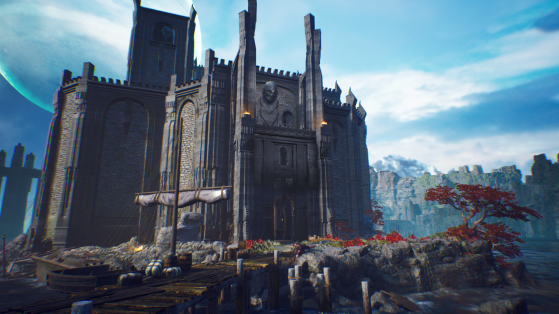 CrossFire: Legion
The CrossFire series of first-person action games is reinvented here by Blackbird Interactive, becoming a real-time strategy game with pedigree given it's from the creators of Homeworld or Company of Heroes.
We can expect fast real-time combat with customizable armies and plenty of action. It will arrive in 2022 only for PC, with both single-player and multiplayer options.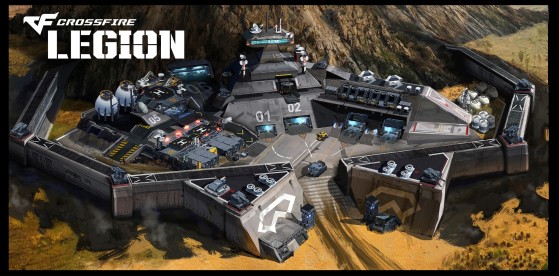 Painkiller
The classic returns, and although details are scarce, it is always good news that series like this are rescued from oblivion.
Plus...
In addition to future games, Prime Matter also announced a series of games to be released in the short-term:
Phoenix Point (consoles)

Wasteland 3 (DLCs)

Iron Harvest (PS5 and Xbox Series)

Outward (PS5 and Xbox Series)

Mount & Blade II (consoles)

Kingdom Come: Deliverance (Nintendo Switch)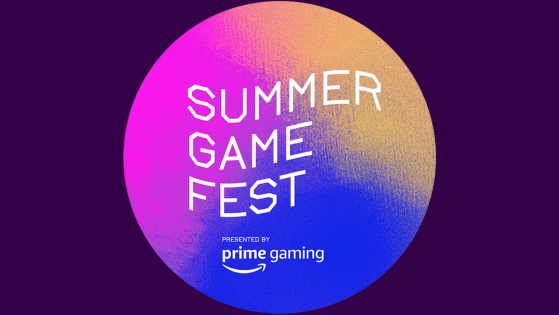 e3
The Summer Game Fest and E3 kick off with a show that promises world premieres, exclusive trailers and more. Here's what went down, including ELDEN RING!