Today was the day marked on the calendar for Netflix to start giving us information about the series they are developing based on video games.
Geeked Week opened with Arcane, the first animated series set in the League of Legends universe, created by Riot Games itself and coming to Netflix this year. 
In addition to confirming its launch for this Fall, Arcane was shown in action. The clip is directly taken from one of the episodes of the series.
The clip shows Jinx visiting what was her home during her earliest childhood while, little by little, she remembers the moments she spent there with her sister, Vi.
With her sister in mind again, she decides to repair a training game that Vi used, putting a cartoon of her on the central plate of the robot. Anger courses through her veins, and she attacks the machine violently.
In addition to confirming the Jinx-Vi story being central to the series, we can also see something more of the aesthetic style that Riot Games has gone for in its first animated series.
Jinx' aesthetic, full of cartoons and graffiti, adds to the reality of a Zaun that we have never seen so closely.
The creators of the series are Christian Linke and Alex Yee, two Rioters with more than 10 years of experience in the company. They put together a video which details more.
Arcane is said to be "a love letter to League of Legends fans". In addition,  Riot confirmed that it will not only be an origin story, but that we will also see things from the present day surrounding the two characters.
Jinx and Vi are the protagonists, yes, but not the only champions that will appear. According to the creators, there will be a multitude of guests -- and considering that we are in Zaun/Piltover, we can be sure that some of the most beloved champions will appear.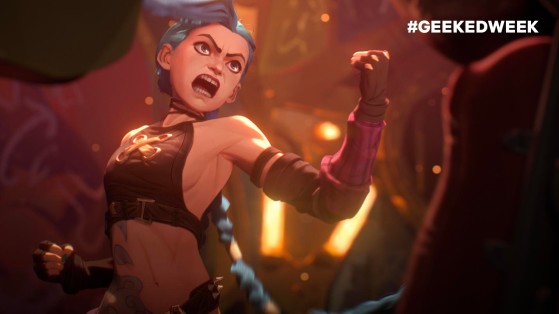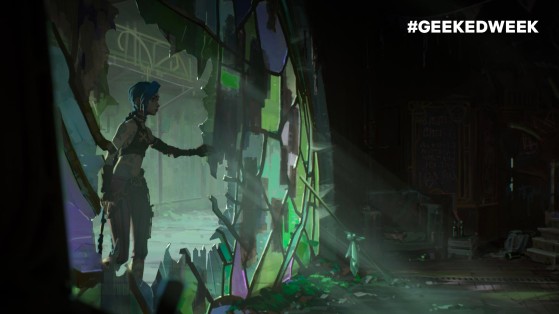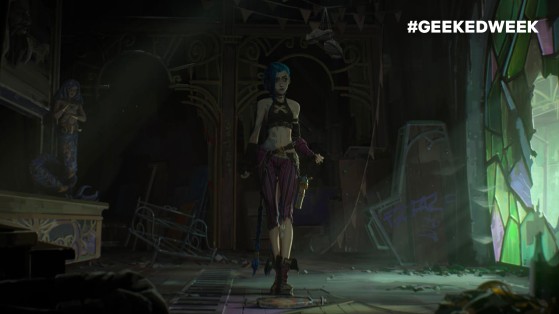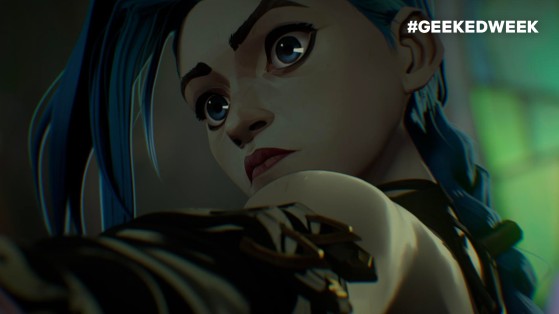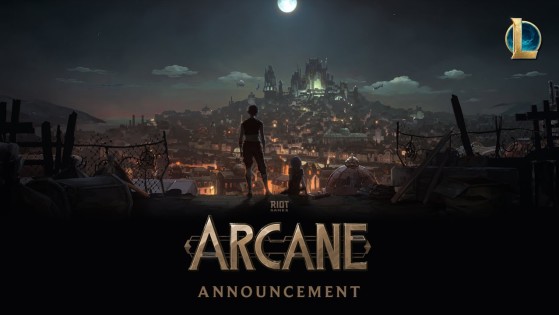 An expansion into other media is finally happening! Riot Games announced Arcane, a new animated show set in Runeterra, during their 10th anniversary live show.