Back 4 Blood is one of the most anticipated titles of 2021, and you only have to read "from the creators of Left 4 Dead" to understand why. Now, it seems it could also be coming to Game Pass on the day of release.
Eagle-eyed viewers spotted something wrong with the livestream's description on YouTube:
"Back 4 Blood will be coming to Xbox Game Pass at launch via Xbox Series X|S and Xbox One, as well as Windows 10 PC".
The video has since been removed.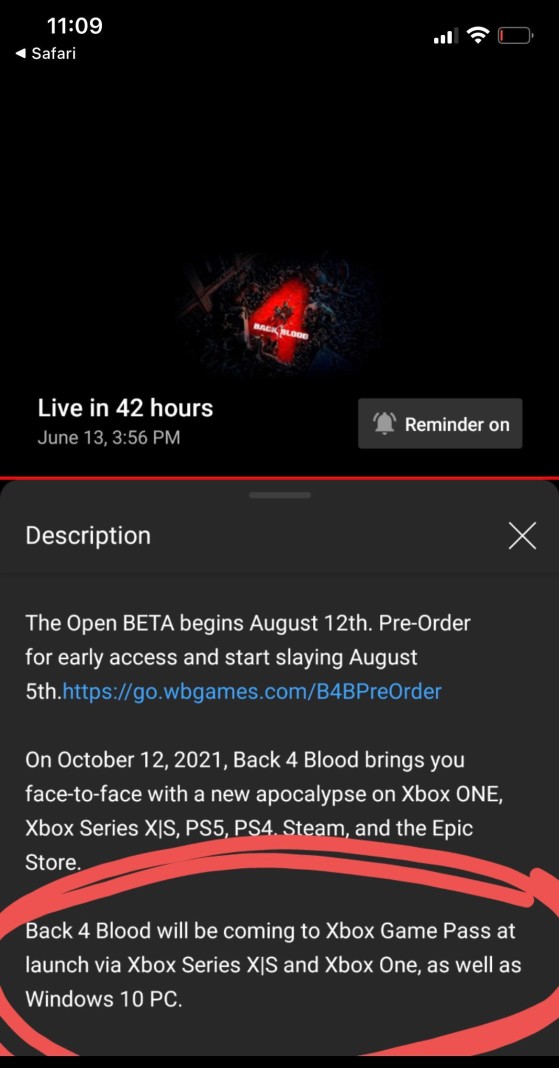 As often happens in these cases, the excitement of Game Pass users and the general hype for the title made it impossible for the small setback to go unnoticed.
It was an announcement that perhaps should have been made in some other way, but one that has not ruined the reveal for a community that, if they are subscribers, will have Back 4 Blood available on the same day of its release and at no additional cost.
Although the video came from Turtle Rock itself, we will still have to wait for official confirmation. However, it will be an exceptional alternative for players who want to enjoy the title. and is a first-rate acquisition for a Game Pass that has become one of Microsoft's great selling points.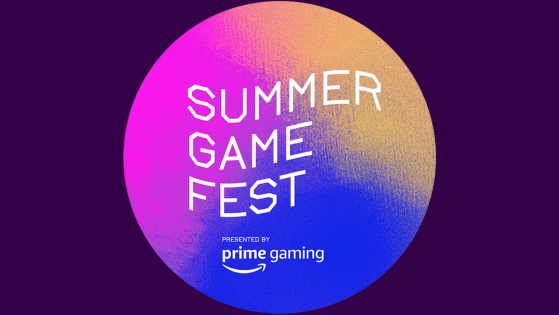 e3
The Summer Game Fest and E3 kick off with a show that promises world premieres, exclusive trailers and more. Here's what went down, including ELDEN RING!
Original content by Bruno "GalleGutsito" Oubiña.