Battlefield 2042 was revealed a few days ago with only a cinematic trailer. However, today we received the first footage of gameplay. It showed a sand storm, a tornado, a lot of players and building destructions.
It's worth mentioning that it's Pre-Alpha footage. However, it looks amazing.
Battlefield 2042 is coming to all consoles and PC on October 22.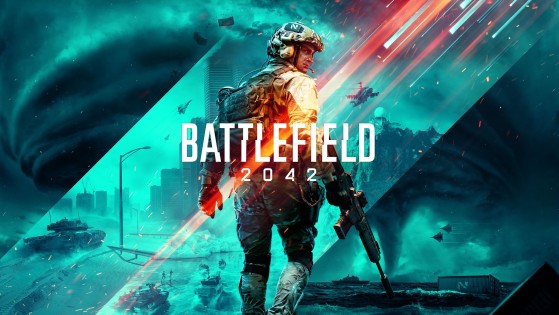 EA's and DICE's next entry in the popular series was officially announced today. Check out the cinematic trailer here.