Marvel's Guardians of the Galaxy was the first announcement from Square Enix's E3 event. It will feature the well-known characters from the popular comic series. The game is an action third-persone adventure with RPG elements that will let you explore different planets from Marvel's universes and meet strange characters.
It seems that you will only play as Star-Lord. However, you can give your team orders and ask them to use a variety of unique abilities while in combat. Also, music seems to be fantastic during fights.
First, you can watch a general reveal trailer below, but there's also an extended demo to enjoy.
Marvel's Guardians of the Galaxy will release on October 26, 2021. It will be available on PS5, PS4, Xbox Series X|S and PC.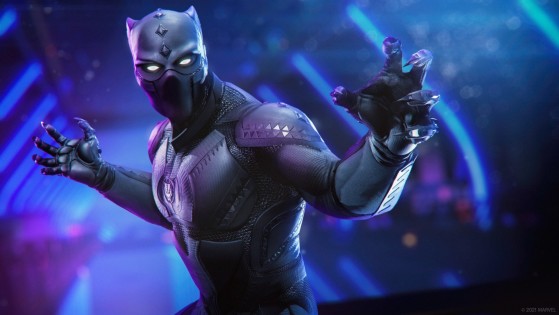 e3
Marvel's Avengers will receive one of the franchise most beloved characters next August.