In an association with Platinum Games, Square Enix revealed more details about Babylon's Fall. This title will feature co-op-combat and interesting game mechanics.
You can watch the brand new trailer, with gameplay footage and a showcase of the world's design. Plus, an extended developer interview, including director Kenji Saito, is also available.
Babylon's Fall will release on PlayStation 5, PlayStation 4 and PC. There is no release date yet.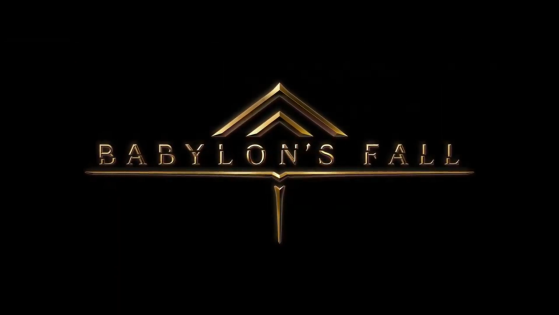 top-games
Babylon's Fall: We finally have a gameplay trailer
On the occasion of the State of Play on December 10, 2019, Square Enix and Platinum Games finally reveal the gameplay of their mysterious title: Babylon's Fall.