After six months of being delisted from the PlayStation Store, Cyberpunk 2077, arguably the most ambitious (and also flawed) creation from CD Projekt Red, can be purchased again. 
In case you didn't know, Cyberpunk 2077 had one of the most troublesome launches in recent history: full of crashes and game-breaking bugs on every platform and performance issues that made the game run on 20 FPS or lower in old-gen consoles. This wasn't so different from what happened during the first release of The Witcher 3 —vanilla PS4 and Xbox One versions were pretty rough. However, the backlash from Cyberpunk 2077's customers was so relevant that Sony removed the game from the store only a week after it launched and offered full refunds for the buyers —actually, the first time PlayStation did this with any game. 
Since then, CD Projekt Red has been working hard with patches, updates and hotfixes for every version of the game. While some solutions turned out to bring more issues, there was an on-going dedication to fix every major problem as soon as it was possible. Free DLC content and "next-gen versions" of the game for both PlayStation 5 and Xbox Series S&X are expected for the second half of the year.
Earlier today, Cyberpunk 2077 was listed again in the PlayStation Store. It costs $49.99 and can be downloaded right away. Nevertheless, it comes with a caveat: the base PlayStation 4 version is "not recommended" for purchase, according to Sony. If you look for the title's description at the store, you can read the following message:   
"Users continue to experience performance issues with this game. Purchase for use on PS4 systems is not recommended. For the best Cyberpunk experience on PlayStation, play on PS4 Pro and PS5 system."
On the other hand, CD Projekt Red announced the return of the title and mentioned that "Users may continue to experience some performance issues with the PS4", but they also said that they won't stop working on it.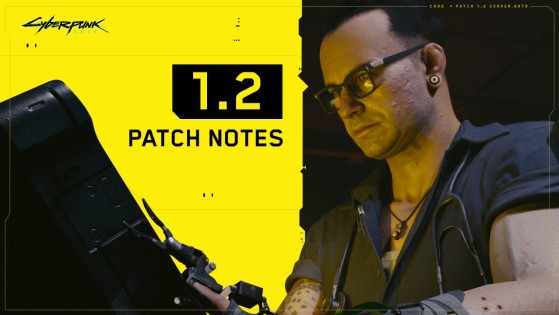 It features "500 improvements", including performance enhancements.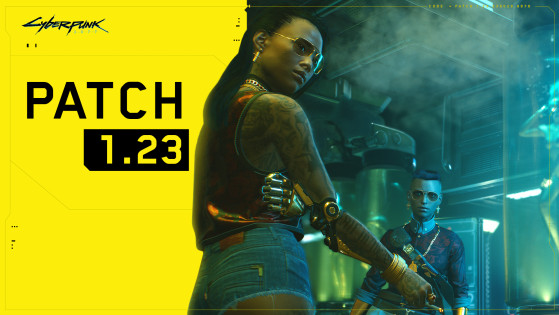 Cyberpunk Patch 1.23 lists the latest bug fixes — just ahead of the re-release for PS4. CD Projekt Red have said the patch will provide fixes for various issues.