Prestige skins became one of the most coveted collections of skins in League of Legends after their release in 2018. Since then, though, they have been limited to players who purchased event passes, or those who have been incredibly lucky with the Hextech Crafting. However, it looks like Riot Games is making a change to the system.
Free Prestige Skins?
The news originally came from the official League of Legends page in Turkey but has more recently come through the English site too, which discusses the future of Prestige skins. In it, Riot Games mention a "gigantic content update". The most prominent of which are changes that are due to come into force in 2022. These changes will bring "a greater amount of high-level content" as well as "ways to get Prestige series skins for free in the long term."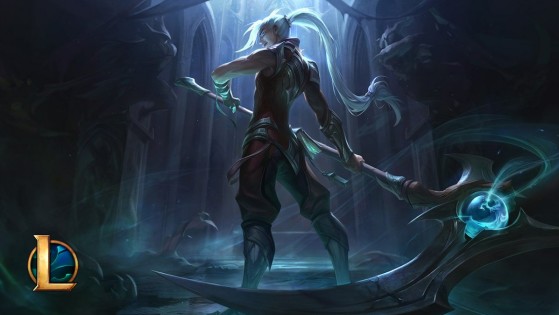 LoL: These will be the champions who will receive Prestige skins this year
As we go into the final half of the year, Riot have released a list of the champions we should expect skins for over the rest of 2021 -- nearly one a month!
Although Riot have not delved into what the changes will be to allow for free Prestige skins, it is to be hoped that it is a response to the criticism that events have received due to the time commitment required to complete Event Passes and get the required Prestige Points.
Riot Games has, obviously, reserved the right to change their mind or make the adjustments as it deems necessary. Event Passes, and the Prestige edition skins they present, likely make up a large portion of the game's income; they won't want to be making too much of it free.
An update to the Prestige systems was scheduled for 2021, and then delayed to the second half of the year. But things got pushed back, leaving the Prestige changes running a year behind. The Final Prestige Point Shop has now been moved to December 2021, allowing players to spend the rest of their Prestige Points before they're lost to the void at the end of the year. This shop will have all Prestige edition skins from 2020 and 2021 available to purchase.
Original content by Bruno "GalleGutsito" Oubiña.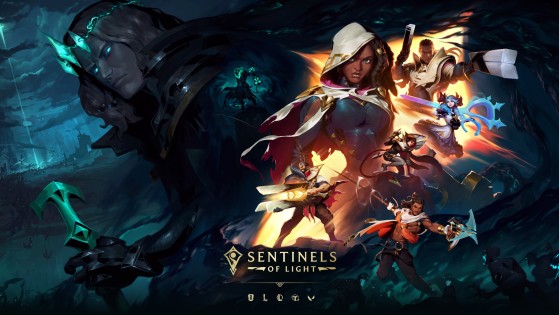 League of Legends will receive its 156th playable character with patch 11.14. His name is Akshan and he's a ranged champion.