We are only two weeks into the LEC Summer Split, but there are already talks about next year. The rumours have been spreading like wild fire and nearly everyone assumes that Schalke 04 will not be in the League of Legends European Championship in 2022. The reason? The pressing financial issues of its football club, which is the main component of the business.
Recently, Esportmaníacos claimed that the spot already had an owner lined up; Schalke 04's LEC spot would reportedly be sold to Team BDS for the 2022 season, a French LFL team based in Switzerland. However, a new rumour is taking hold following a retweet by Tim Reichert, Head of Schalke 04's Esports Division, which has since been deleted.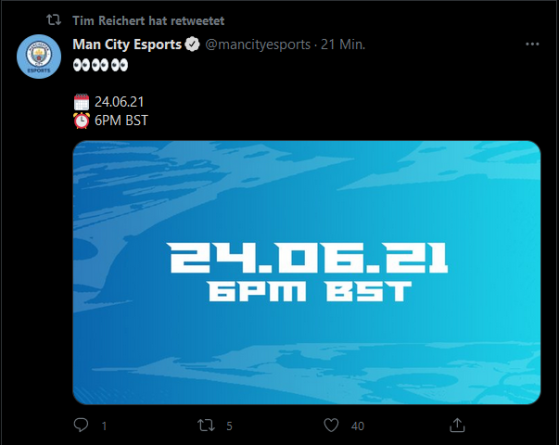 The image was posted on the League of Legends subreddit, where it quickly became the top photo and garnered even more attention. In it, we see that Tim Reichert retweeted a message from the Manchester City esports Twitter account. Although this has since been undone, the original message is still up, telling us that today at 6pm BST there will be a big announcement from the club relating to esports.
Rumours suggested that there was at least one football club interested in acquiring Schalke's LEC spot, so perhaps this could be Manchester City. Given that Team BDS reportedly were in talks for €30 million, we can only assume that Manchester City could have made an even higher bid if this all turns out to be true.
Either way, we will have to keep an eye on the future of Schalke 04's spot in LEC, as it seems that playing in the premier league of European League of Legends has caught a lot of interest.
Photo credit: @ManCityES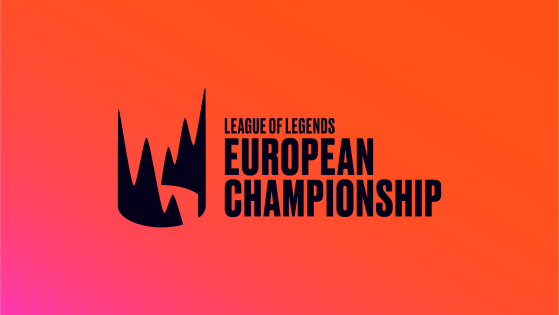 The LEC clubs will discuss a possible expansion of seats for 2023 — a proposal that seems destined to go ahead, adding another two spots to the European League of Legends.
lolesports
Schalke 04 reportedly selling LEC slot for €30 million
It feels not too long ago that Schalke 04 announced they would be pulling out of the LEC due to financial difficulties at the club. Now, a buyer has reportedly been found.