Rumours had been floating about Schalke 04 selling their franchise in the LEC due to financial difficulties at the football club; citing the Coronavirus pandemic and the troubles it had brought.
These rumours were later confirmed, however, when it was announced "that the club have to part ways with the esports industry."
As a club, FC Schalke 04 were reportedly in debts as high as €200 million, and the League of Legends team was the first to take the cut.
While nothing is 100% confirmed, reports are appearing that the German football club is in talks to sell the LEC spot to Team BDS for €30 million, approximately $36 million.
This is higher than the previously discussed €20 million, so shows how much an LEC spot is worth and the competition to get one. Alongside Team BDS, rumours were of Giants Gaming coming back to Europe, who are currently competing in Spain's LVP SuperLiga after leaving the EU LCS when the franchising was introduced; another candidate was reportedly Karmine Corp too, who recently dominated the EU Masters.
If these reports are true, then Team BDS will enter the LEC in Spring 2022. They are a relatively new team, only debuting in the French LFL this Spring.
Spring 2021 saw them claim fourth in their inaugural split, but the Swiss organisation have suffered so far in Summer; although are looking to make the comeback and fight for the trophy with its strong roster.
While the Team BDS roster may be competitive in the European Regional Leagues, the LEC is a whole different story. This means the team would likely see roster changes, potentially keeping the Schalke 04 roster, or at least part of it. This will add another significant cost for Team BDS, who are would need to pay to put a competitive roster together on top of the €30 million spent on the franchise spot.
Rumours are that Team BDS isn't exactly short of money, and could easily look to put together a star studded roster and enter the LEC with a statement next year. The two brothers at the head of the BDS organisation are reportedly two heirs to the richest family in Belgium, heirs to AB InBev -- the largest beer producer in the world.
The sale still needs confirming, but the details coming out from reliable sources say it is inevitable. We should here more confirmed news soon.
If this deal goes through, Team BDS will be set to join the LEC in the Spring Split of 2022.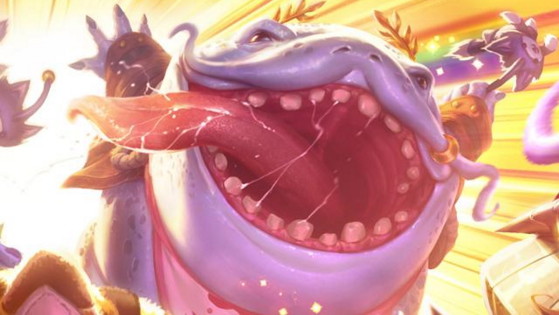 The next patch is due to deploy next week, and will bring new items as well as nerfs to mobility. This League of Legends patch is focused on system reworks, so not many Champion changes.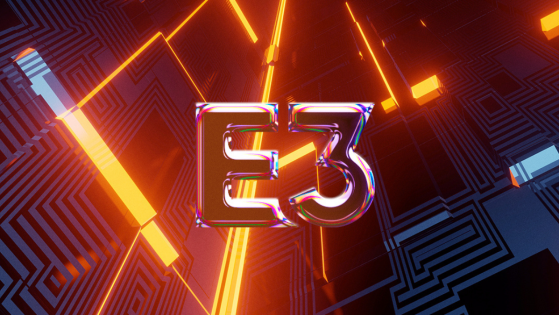 E3 2021 ended on the night of June 16, with a special awards ceremony for the best conferences and the best games announced. Here are all the winners!